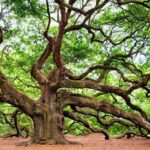 Check out my list of 2021 Charleston SC VIPs!  Below I've listed my top recommendations and favorite #Local Charleston businesses & partnerships. You can...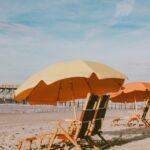 BEACH IT LIKE A BOSS W/FOLLY BEACH CHAIR COMPANY! Folly Beach Chair Company offers rentals of high-quality wooden beach chairs, 8 ft umbrellas, 10 ft...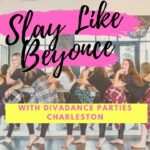 A DivaDance Party is a great idea for bachelorette parties, birthdays, sororities, team-building, or a girl's night out in Charleston! We turn groups of best friends into dance teams with your favorite pop & hip-hop songs.