I know that #bossbabes like you have a lot going on!  Let me help you plan the best trip ever! 
Epic Bach Parties don't just happen, it's going to take some planning and preparation to pull off a flawless weekend getaway for a big group of #baches, but that's OK.  Beyonce wasn't built in a day, and you've got me here to help you along the way! (Oh snap that rhymed!)
COVID UPDATE: CHARLESTON SC BEACHES
TOP RESOURCES AND BUSINESSES
Click the icons to explore resources for each category, or check out my local Charleston travel guides and blog posts below.
Charleston SC Travel & Party Guides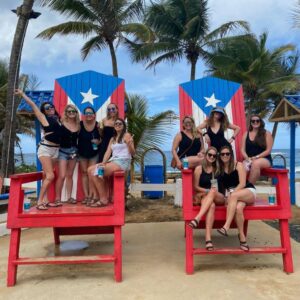 This extensive guide breaks down exactly how to plan an epic beach bachelorette party in 2022. 
As an avid beach goer and a Charleston local, I've got a lot of tips and tricks to help you slay your beach day or weekend vacay. By the end of this post, you'll be able to plan and execute a flawless and unforgettable bachelor/ette beach bash.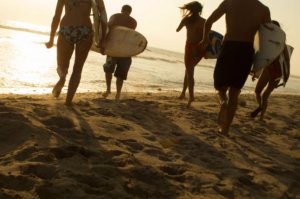 Folly Beach SC is not a "basic beach…" It's the top choice for your Charleston bachelor or bachelorette beach bash! This guide is all about the Top 3 Charleston SC beaches that are great for a bachelorette party, and the 5 reasons Folly Beach SC is the best choice!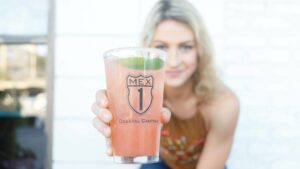 Mex 1 Coastal Cantina is one of my top choices for your Charleston Bachelorette Party for many reasons! If you're trying to find a Charleston Bar & Restaurant that everyone in the group will love you can't go wrong with Mex 1 Charleston, which is a surf-inspired beach bar with delicious locally sourced food, fresh & tasty margaritas & cocktails, and a chill laid-back vibe that's perfect for your Final Fiesta, or beach bachelorette party in Charleston SC.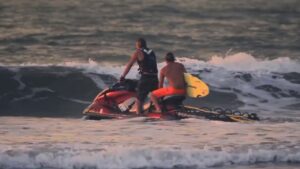 This post is the ultimate resource for the best activities, attractions, and bars on Folly Beach in 2021/2022.  Folly Beach SC is a barrier island located only 12 miles from historic downtown Charleston. It's the most popular destination for surfing in Charleston SC, which attracts a lot more young people who like to surf and/or party.  This is one of the many reasons that Folly Beach SC  is the best beach for your Charleston Bachelorette Party, Bachelor Party, or group vacay.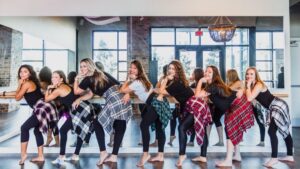 So one of your best friends is #engagedAF, and you and the rest of the I Do Crew are making plans for your 2022 Charleston SC Bachelorette Party. Well done! You've made a great decision by choosing Charleston, SC as the destination for your bachelorette bash.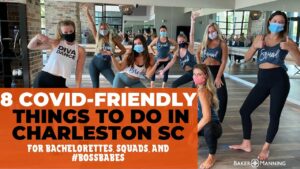 The Ultimate 2021 Guide To The Best Things To Do In Charleston features the best local businesses, activities, attractions, dining, accommodations, shopping, and and transportation. Do more with less and start planning your Charleston dream vacay (or staycay!) today.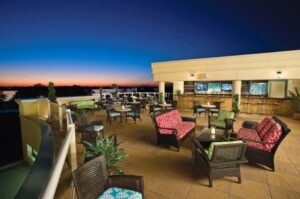 This post is the Ultimate 2022 Rooftop Bar Charleston Guide! In this post you'll find a list of some of the most popular rooftop bars in Charleston, custom maps, and cheatsheets!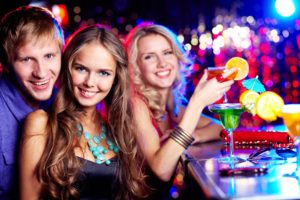 This post/video is all about 8 crucial things to know about nightlife in Charleston SC.  These are some mistakes you don't want to make if you're traveling and/or partying in Charleston.   We've got some outdated laws, rules, and regulations that could be a major "party foul" if you aren't aware of them.