I know that #bossbabes like you have a lot going on!  Let me help you plan the best trip ever! 
Epic Bach Parties don't just happen, it's going to take some planning and preparation to pull off a flawless weekend getaway for a big group of #baches, but that's OK.  Beyonce wasn't built in a day, and you've got me here to help you along the way! (Oh snap that rhymed!)
COVID UPDATE: CHARLESTON SC BEACHES
TOP RESOURCES AND BUSINESSES
Click the icons to explore resources for each category, or check out my local Charleston travel guides and blog posts below.
Charleston SC Travel & Party Guides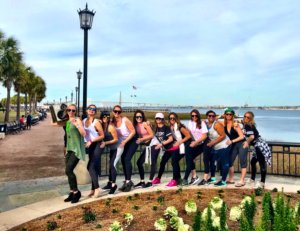 If you're looking for fun and unique things to do in Charleston in 2021, and you like to party-you should definitely watch this video! Be sure to check out my other blog posts about how to Slay Your 2021 Charleston SC Bachelorette Party Vacay and also Top 15 Things to Do For Your Folly Beach […]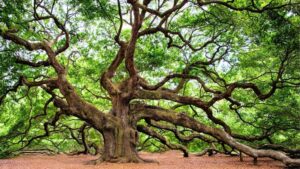 Check out my list of 2021 Charleston SC VIPs!  Below I've listed my top recommendations and favorite #Local Charleston businesses & partnerships. You can either learn more or book directly w/each company by clicking the orange buttons below each one.  Charles10 2021 by bakermanning87@gmail.com TOP LOCAL RESOURCES Click the icons to explore resources for each […]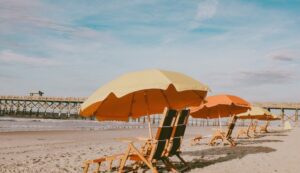 BEACH IT LIKE A BOSS W/FOLLY BEACH CHAIR COMPANY! Folly Beach Chair Company offers rentals of high-quality wooden beach chairs, 8 ft umbrellas, 10 ft canopy tents, wedding event chairs, and all of the items you'll need for a full day of fun in the sun. BOOK NOW WITH FOLLY BEACH CHAIR COMPANY! Relax… We […]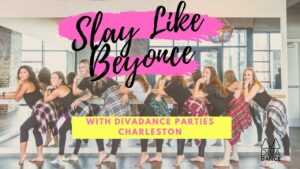 A DivaDance Party is a great idea for bachelorette parties, birthdays, sororities, team-building, or a girl's night out in Charleston! We turn groups of best friends into dance teams with your favorite pop & hip-hop songs.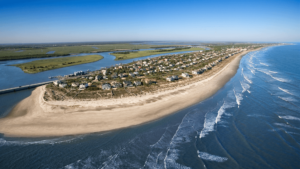 Airbnb Folly Beach is not only the best place to find Folly Beach Vacation Rentals, but you can also book things to do using Airbnb Experiences. In this post, I've linked to several great options for vacation rentals on/near Folly Beach that can accommodate bigger groups.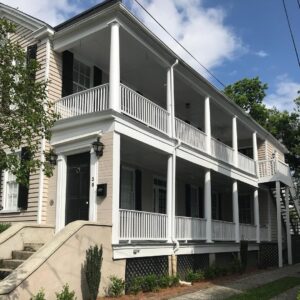 This post is a collection of popular Charleston SC Airbnb's located on the downtown peninsula. These Airbnbs are great for bachelor/ette parties and big groups who want to be walking distance to all of the action on Upper King Street, and all of the Charleston Nightlife.