I know that #bossbabes like you have a lot going on!  Let me help you plan the best trip ever! 
Epic Bach Parties don't just happen, it's going to take some planning and preparation to pull off a flawless weekend getaway for a big group of #baches, but that's OK.  Beyonce wasn't built in a day, and you've got me here to help you along the way! (Oh snap that rhymed!)
COVID UPDATE: CHARLESTON SC BEACHES
TOP RESOURCES AND BUSINESSES
Click the icons to explore resources for each category, or check out my local Charleston travel guides and blog posts below.
Charleston SC Travel & Party Guides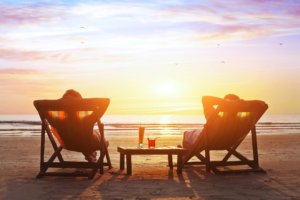 This post is an extensive guide featuring the best places to stay for your 2020 Charleston bachelorette party, wedding party, or big group. There's no doubt that the 2 best options…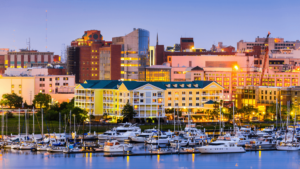 This post is a curated collection of some of my favorite bars and restaurants in downtown Charleston SC that I've frequented ever since I was a student at The College of Charleston. While a lot of them are well-known spots here in #Chucktown, some of them are hidden gems & dive bars that locals love, but most tourists don't know about.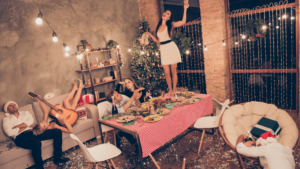 Charleston SC is a little city with a big food scene, and only the best restaurants survive. Competition is high in the Lowcountry, and choosing where to eat is difficult! If you're trying to narrow down the best places to eat in Charleston SC for your weekend getaway this post will save you some time.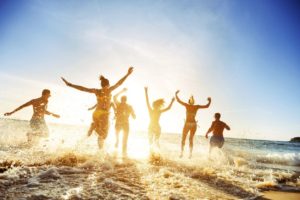 This post is the ultimate local guide to Charleston SC beaches, so you can decide which of the beaches near charleston sc is the best one for you and …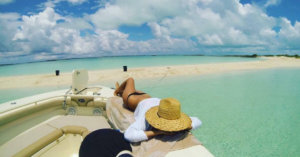 In this post, I'm going to list 13 boujee goodie bag ideas for beach bachelorette parties. If you're looking for inspiration for your beach themed bachelorette party, you're in luck!  I'm in the process of creating an extensive step-by-step guide for bachelorette party planning. I'll be covering topics like the best bachelorette party destinations, activities, […]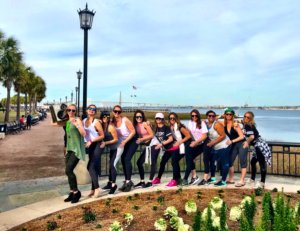 Sweaty, sexy, shimmying fun, DivaDance is a great idea for a bachelorette party, birthday party, or Girls Night Out! Come SLAY with us. No matter where you are, DivaDance wants to bring the party to you. Our Mobile Dance Studio will arrive at your door, or anywhere that you and your squad want to get down.