How I went from being a hopeless "green queen," to the "Yachtie of the Season," on Below Deck Season 5.
When I refer to a "greenhorn" in this guide, I'm referring to someone who is completely clueless, like I was, when it comes to anything having to do with living and working on a yacht.  When I was starting out,  I was the GREEN QUEEN.  
They say the best way to learn is by making mistakes. If that's the case, consider me an expert!   I've made all of the possible mistakes you can make and tried my best to share them with you on this site so that hopefully you don't have to.  So learn from Bake's Mistakes and avoid looking so dumb in front of all those yachtie hotties like I did! ?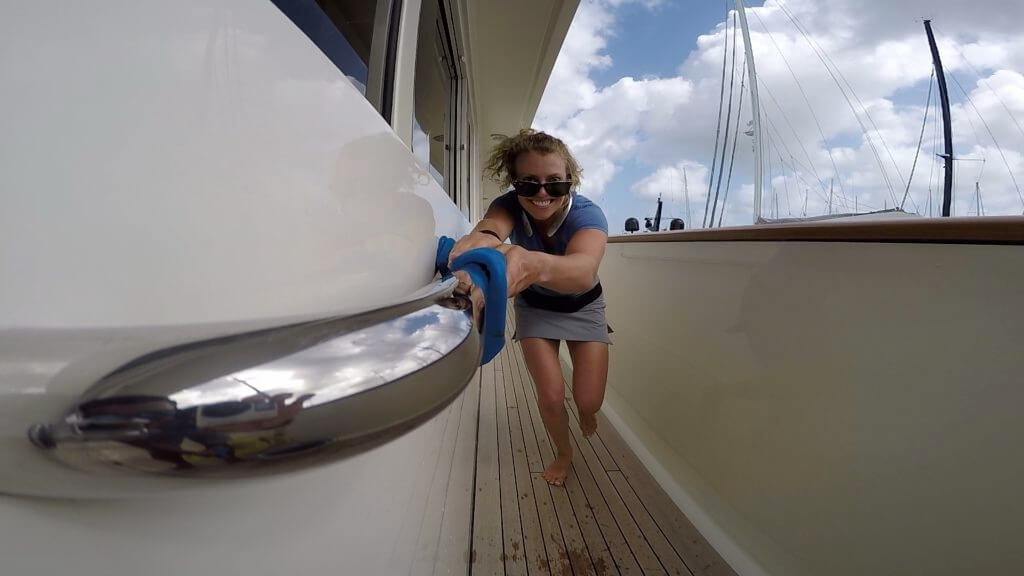 GET INSPIRED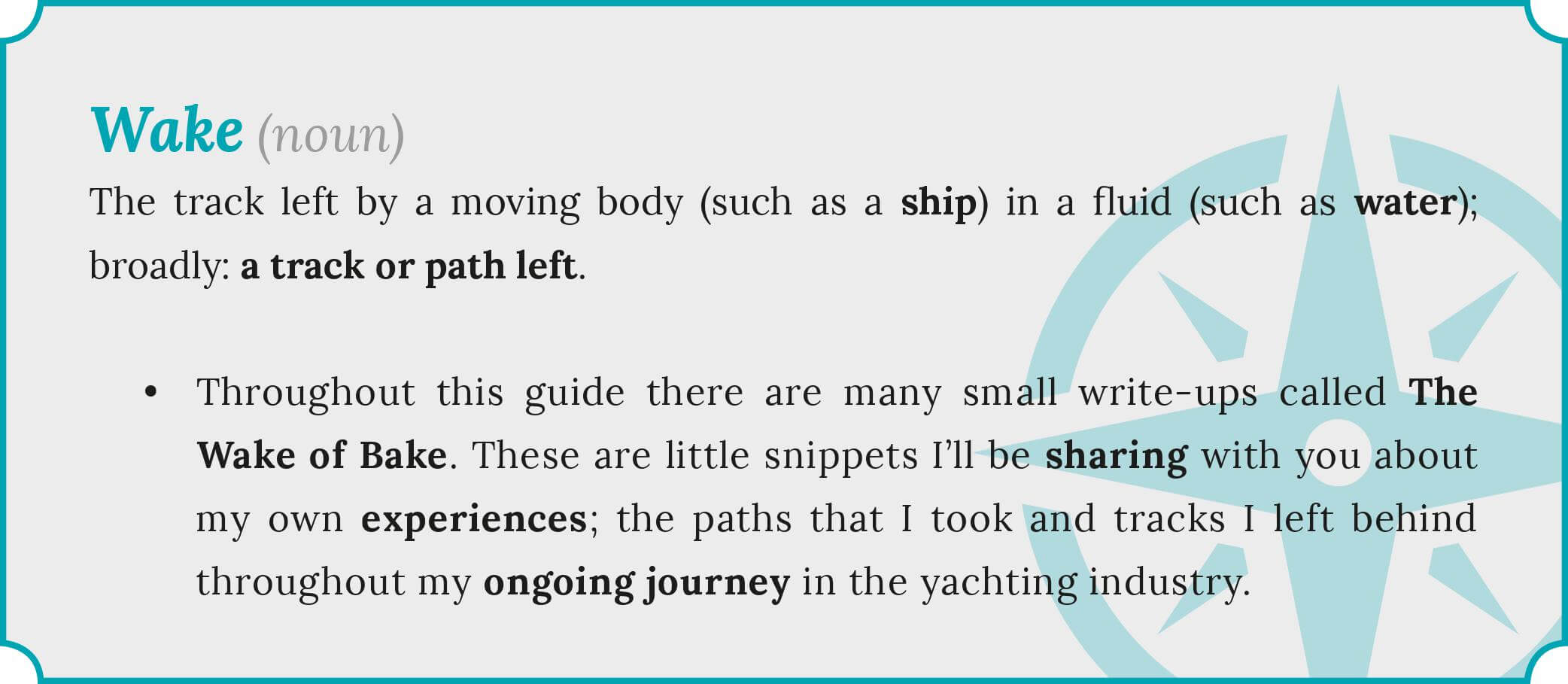 THE WAKE OF BAKE
Throughout this site, there are many small write-ups called The Wake of Bake. These are little snippets I'll be sharing with you about my own experiences; the paths I took, and tracks I left behind throughout my ongoing journey in the yachting industry.
My discovery of the yachting industry came at a perfect time in my life...
I was 25 years old, single, hungry for adventure, and ready for a new chapter in my life. I had been living and working abroad ever since I graduated college. Over those four years, I moved from South Carolina to Colorado, to Argentina, to California. I waited tables, taught English, learned Spanish, became a tour guide, and a fitness instructor.
Every new experience brought on a new positive transformation, and I wanted to continue that journey. My "thrill seeking/soul seeking" adventure was in full throttle, and I had no intention of slowing down anytime soon. While I enjoyed the "nomadic" lifestyle, I was ready for a little more structure, financial stability, and let's just say "discipline" in my life…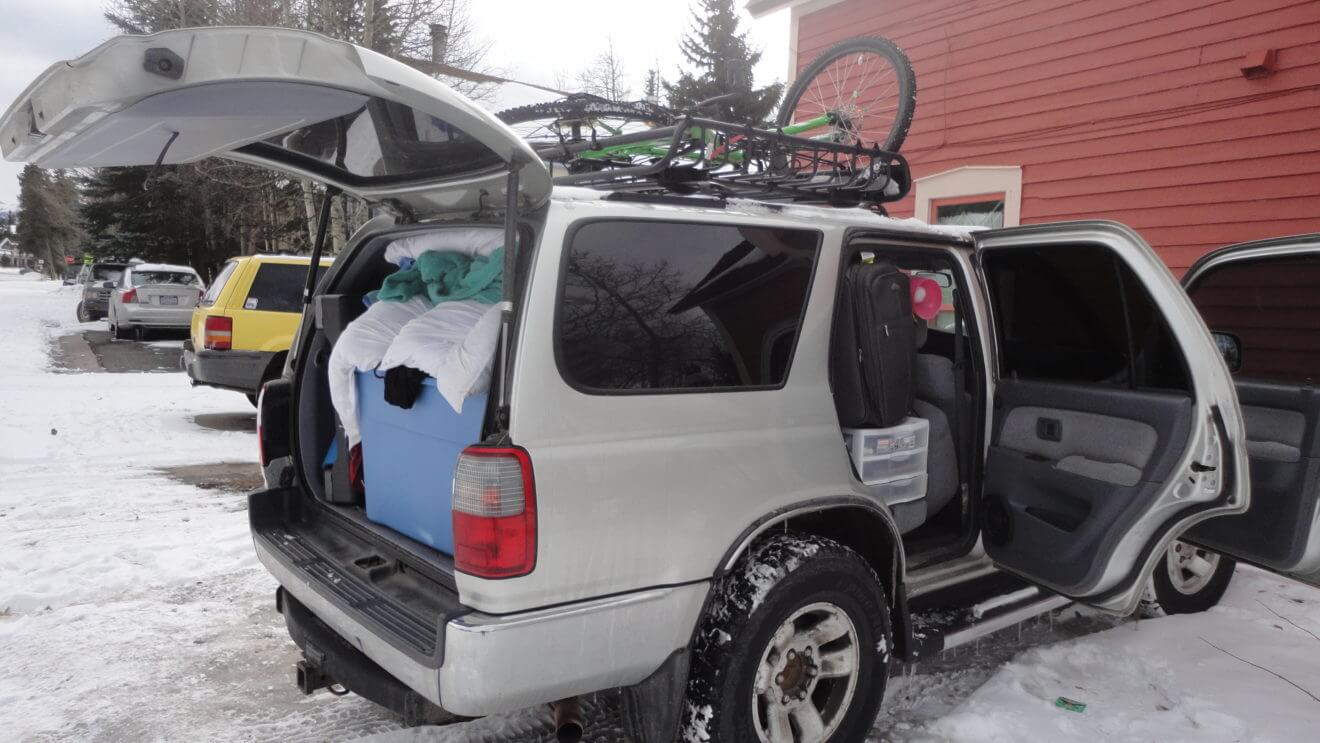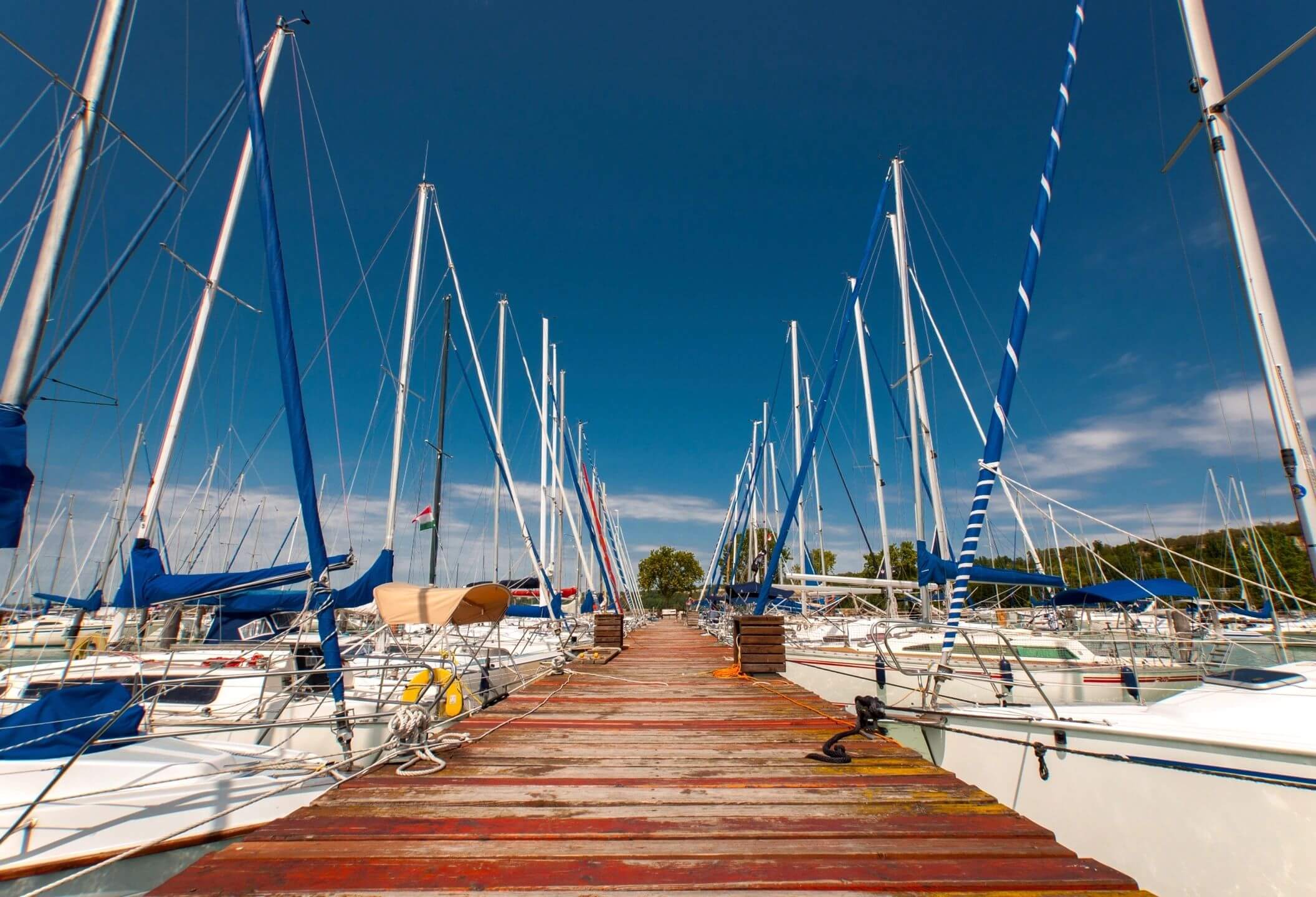 I was at a crossroads...
I was beginning to notice that many of my friends were settling down; getting "real jobs," and even getting married and having kids! As I got older, I felt like there was some growing pressure that I should be doing the same thing, but I knew I wasn't ready for that yet… (if ever!?)
On the other hand, I knew I wasn't using my skills and capabilities to the fullest potential. I needed a new challenge; something entirely foreign that I could immerse myself in.
That's when I discovered the yachting industry...
The personal growth and development I gained while living and working on a yacht surpassed all of my previous endeavors combined.  I came into the wonderful world of yachting feeling capable and confident, thinking that I was pretty good at this whole "life" thing. However, I quickly learned that I had a LOT to learn about a LOT of stuff.
GET HIRED
Back then I knew absolutely nothing about working on yachts...
But I was willing to do anything to make it happen...
A majority of aspiring yachties are in the same boat... We all have the same goal: to get a job on a yacht, but most of us have no clue how to get there.
No matter where you start from, we all have to take the same general route and pass through the same waypoints and checkpoints to get from point A to Sea.  It usually looks something like this:
1. GET INSPIRED
2. RELOCATE TO A YACHTING HUB
3. COMPLETE TRAINING
4. NETWORK
5. BEGIN DAY WORKING
6. INTERVIEW
7. GET HIRED
As with any journey, there's usually more than one way to arrive at your destination...
Some people like to take the most efficient way, and then there are people like me… Let's just say I took the "scenic route."  If you follow my journey on the map from point A to Sea- it's easy to see that I swerved off course just about every step of the way.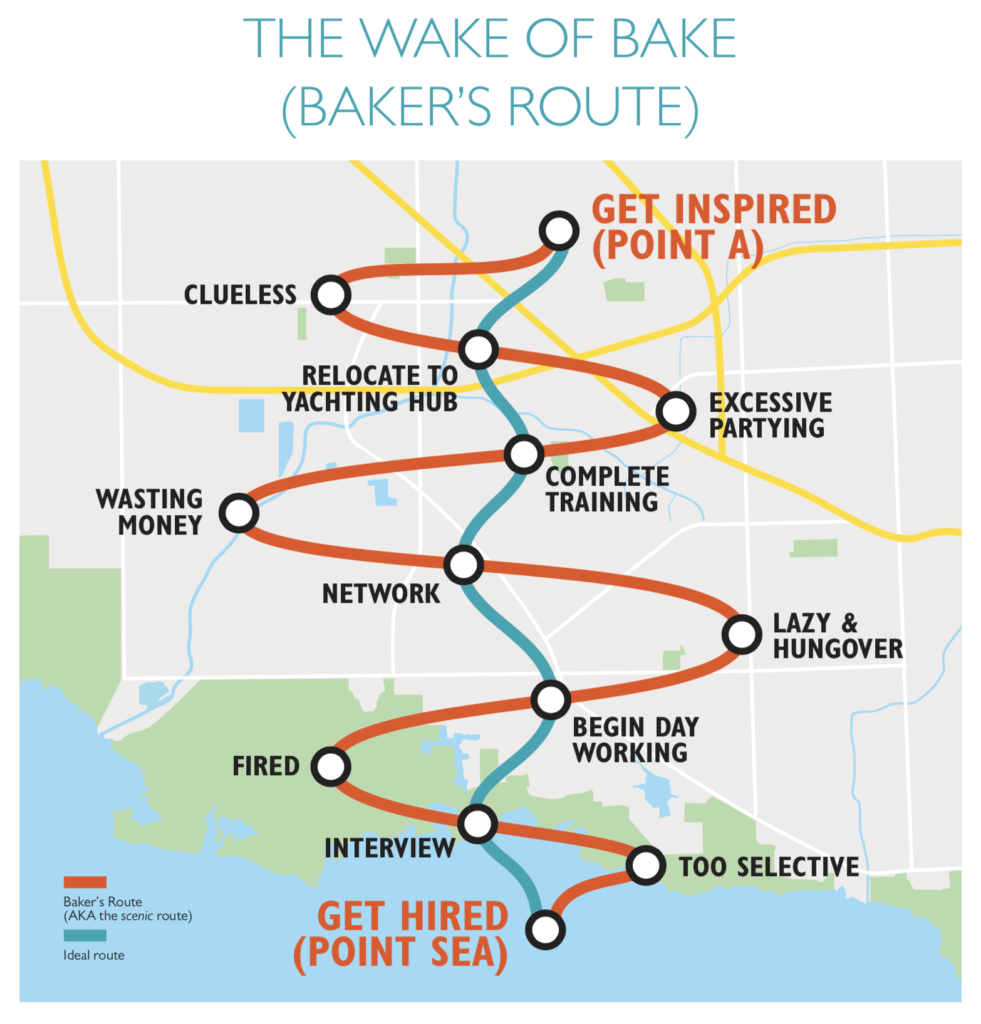 Although I did eventually reach my destination, I left a lot of mistakes in my wake.  I could have saved myself a lot of time, effort, money, and embarrassment if I had been more strategic, and used the proper knowledge, tools, and techniques to propel me forward. 
If you follow the steps in this guide, you can streamline your journey, and avoid taking the scenic route as I did.  
DON'T GET FIRED
I have never in my life been more lost than when I got thrown into my first full-time job in the yachting industry.
As a deck stew, I was intended to do a variety of tasks that involved maintaining both the interior and exterior of the boat.  However, I knew absolutely nothing about either, so I was double dumb... I learned a lot about myself those first few weeks… Including:
Despite my former inflated impression of my intelligence, competence, and capabilities, I do not, in fact, have any common sense.
When attempting to complete a task that is entirely alien to me, I need an extensive explanation, followed by a demonstration, and then I need to practice it over and over before I can execute it without supervision.
If left to my own devices, without very adequate and detailed instructions, I am inevitably going to find every possible way to do a simple task incorrectly.
Most importantly, with enough determination and repetition, I can eventually learn how to do anything, and maybe even do it well!
Who would have thought that that same hopeless Green Queen I was back then, would be voted the "Yachtie of the Season," of Below Deck Season 5!?
After several seasons of training, performing the same tasks hundreds of times, and making A LOT of mistakes, I did manage to make a transformation from the Green Queen to a (somewhat) seasoned yachtie.
I'm not claiming to be a yacht crew expert... Far from it. In fact, I'm comin' atcha as a fellow yachtie greenhorn. Just one who has already been through everything we're going to talk about in this guide.
The good thing is, I know what it's like to start from scratch, knowing nothing.  I CAN HELP YOU.  I've made all of the mistakes you can make and tried my best to share them with you so that hopefully you don't have to.
My advice is that no matter how hopeless things may seem in the beginning, STICK WITH IT! I promise if you try your best, things will get better, and they may even get spectacular.
GET STARTED TODAY
ARE YOU READY TO LEARN HOW TO MAKE IT HAPPEN?
 No matter what stage you're presently in on your journey, you can learn more here: