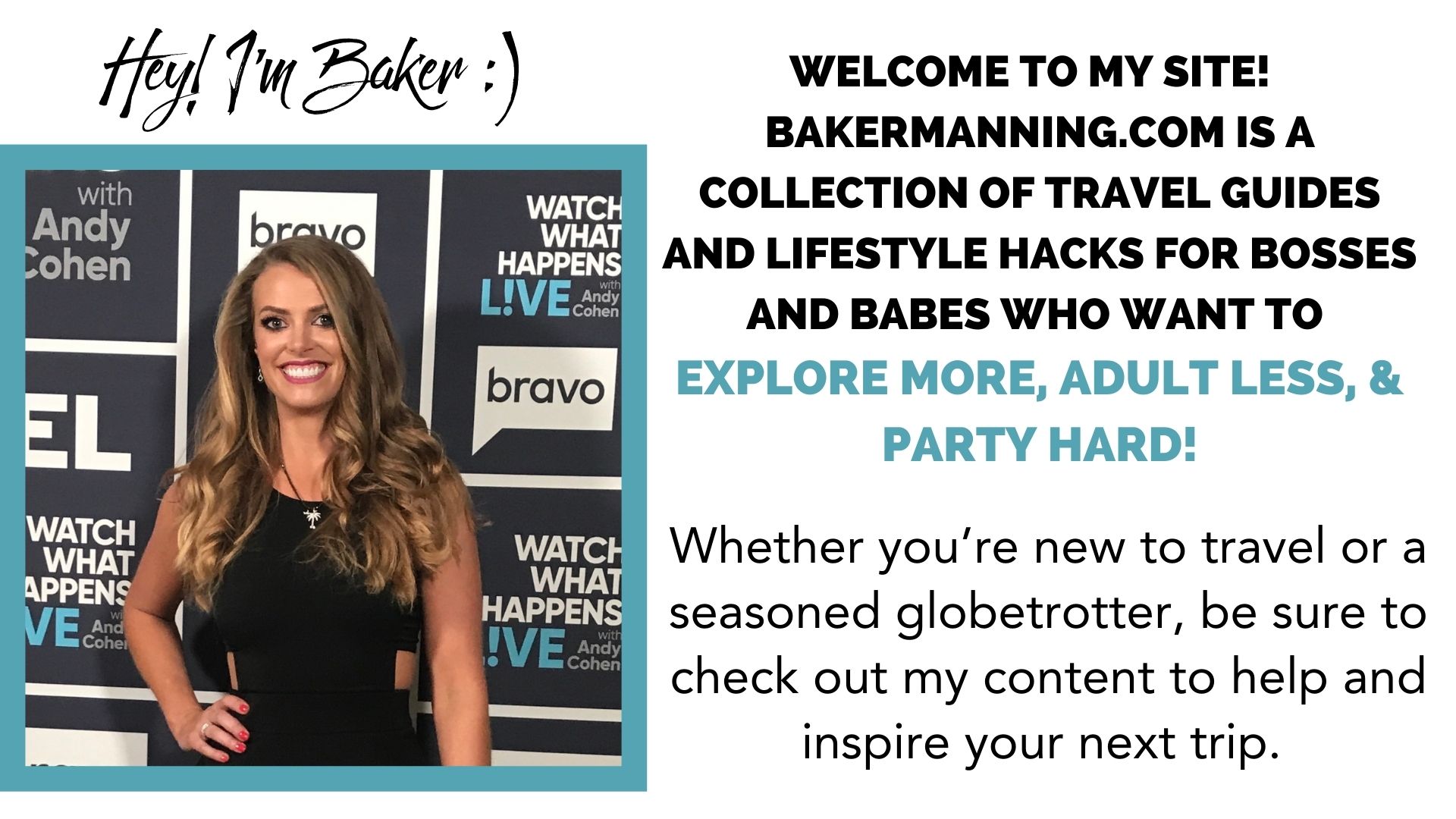 FREE DOWNLOAD: BACHELORETTE PARTY PLANNING BUNDLE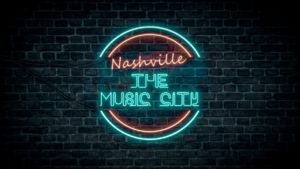 Nashville, Tennessee is known as the Music City and is home to the famous Broadway strip, where the bars come to life with live country music and buzzing crowds every night. If you're a bridesmaid planning a bachelorette party, then Nashville is the perfect destination for you and your girls! With so many exciting bars to choose from, it's hard to know where to start.
Read More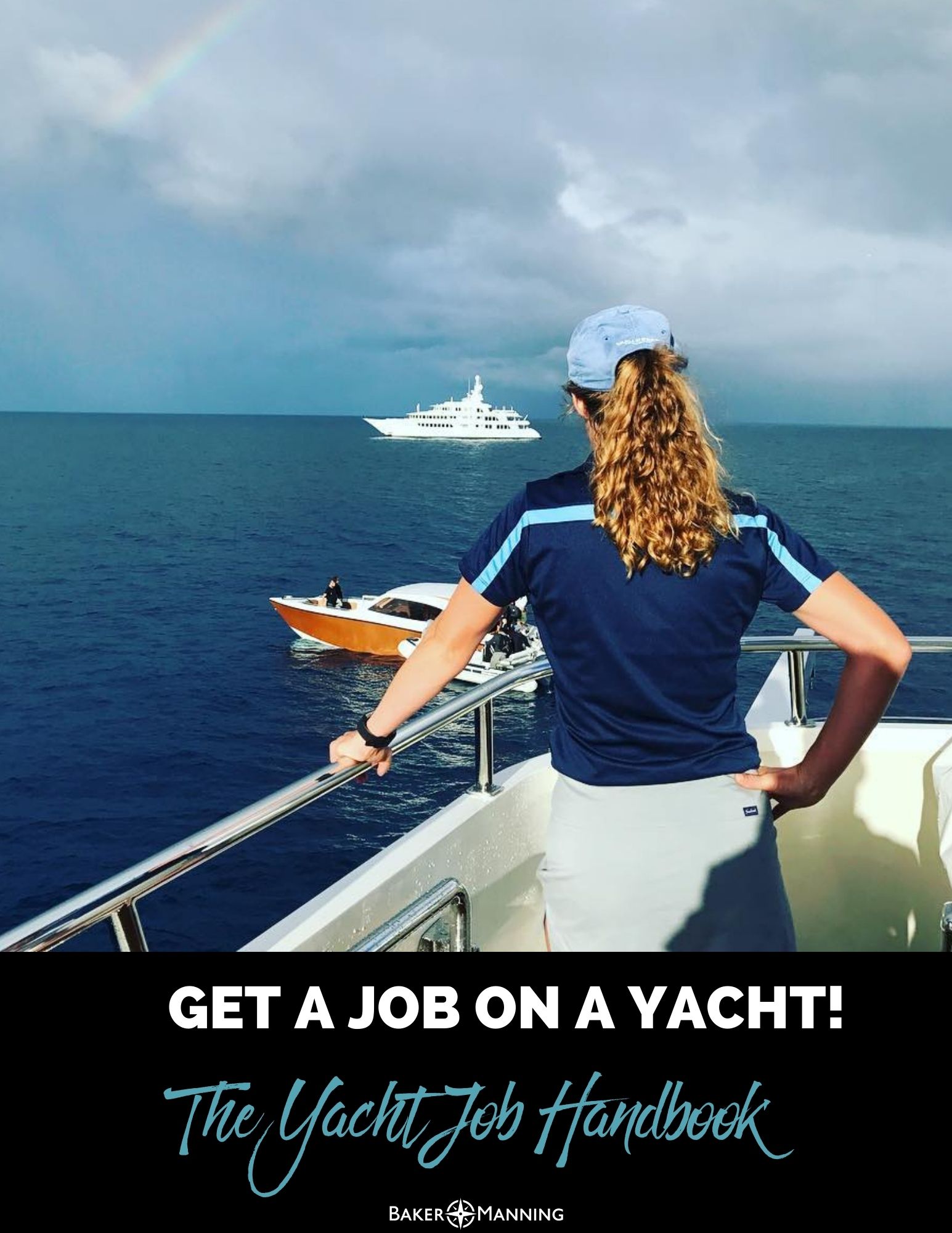 In The Yacht Job Handbook, I'll walk you through the entire process of getting a job on a yacht. I'm going to break down this process into a step-by-step formula that will serve as a roadmap to help fast-track your career so that you can start getting paid to live, work, and travel the world on a luxurious yacht.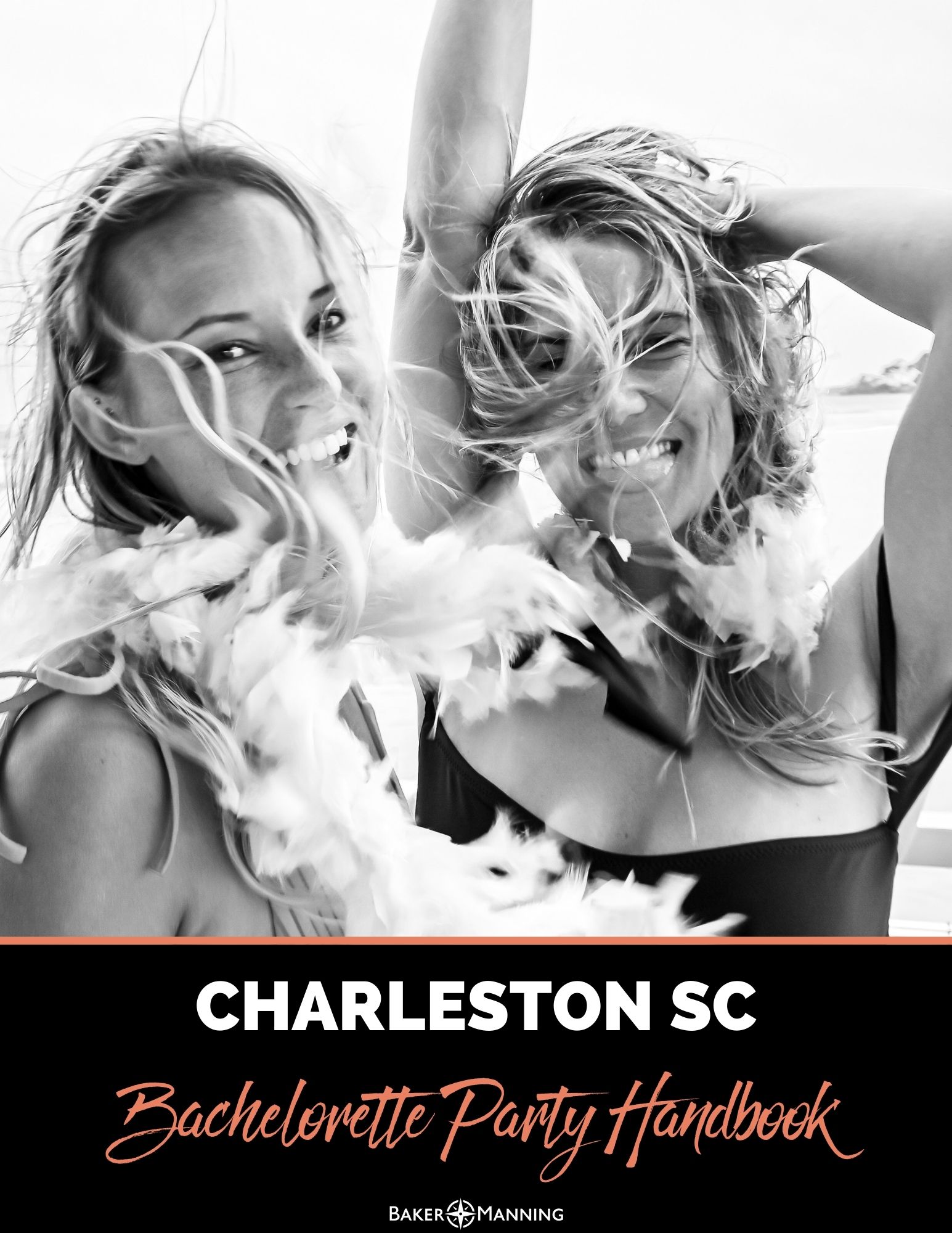 In The Bach Party Handbook, I'll walk you through the entire process of planning a weekend getaway for groups traveling to Charleston. Whether it's a bachelorette party, birthday, or weekend getaway- This step-by-step guide will help you and your crew plan, coordinate, and execute the #BestPartyEver.
As a multi-passionate #MillennialDiva, I have a lot of hobbies & interests that I want to share with y'all.  Here's a curated list of my favorites. (Click to explore.)
---
8 CRUCIAL THINGS TO KNOW ABOUT NIGHTLIFE IN CHARLESTON SC IN 2021
BOOK YOUR DIVADANCE PARTY NOW!