ADVENTURE. PARTY. LIFESTYLE.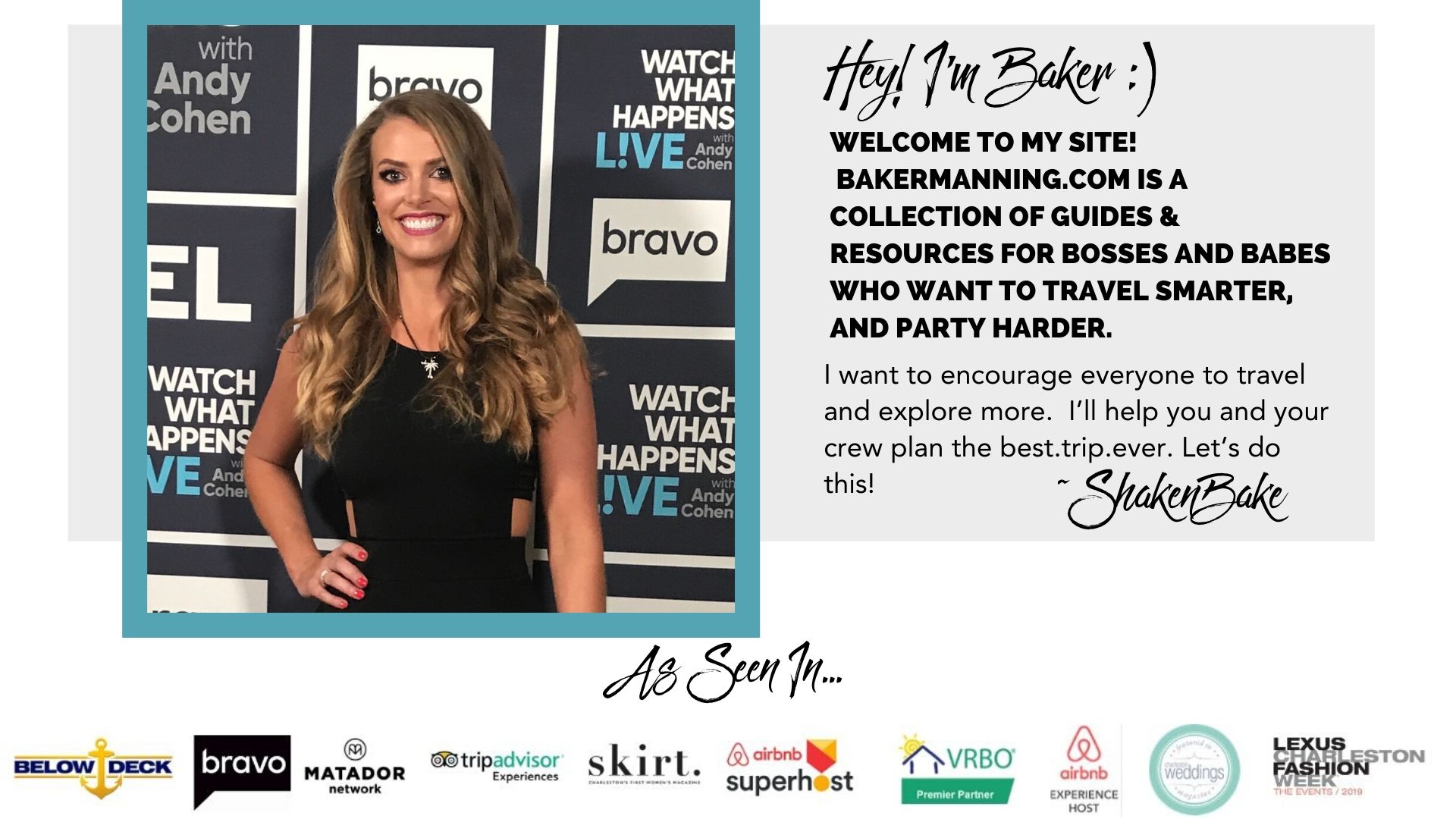 This extensive Charleston Travel Guide is loaded with resources, tips, tricks, top picks, go-to's, reviews, and answers to your FAQ's about how to get down in Chucktown (AKA Charleston, SC.)
Don't just talk about it BE ABOUT IT! Videos are way more fun and engaging than written content so check out my YouTube channel for some quick flicks relating to the tips and tricks throughout this site!
Do you want to get paid to live, work, and travel the world on a luxurious yacht?  I help aspiring yachties fast-track their careers and increase their chances of getting hired to work on a yacht as efficiently as possible.
9 CRUCIAL THINGS TO KNOW BEFORE YOU PARTY IN CHARLESTON SC IN 2021
31 UNCONVENTIONAL THINGS TO DO IN CHARLESTON SC THAT AREN'T LAME...
SUBSCRIBE TO DOWNLOAD MY CHARLESTON SC TRAVEL BUNDLE FOR FREE!
DOWNLOAD OUR FREE  PRINTABLE CHARLESTON BACHELORETTE PARTY BUNDLE!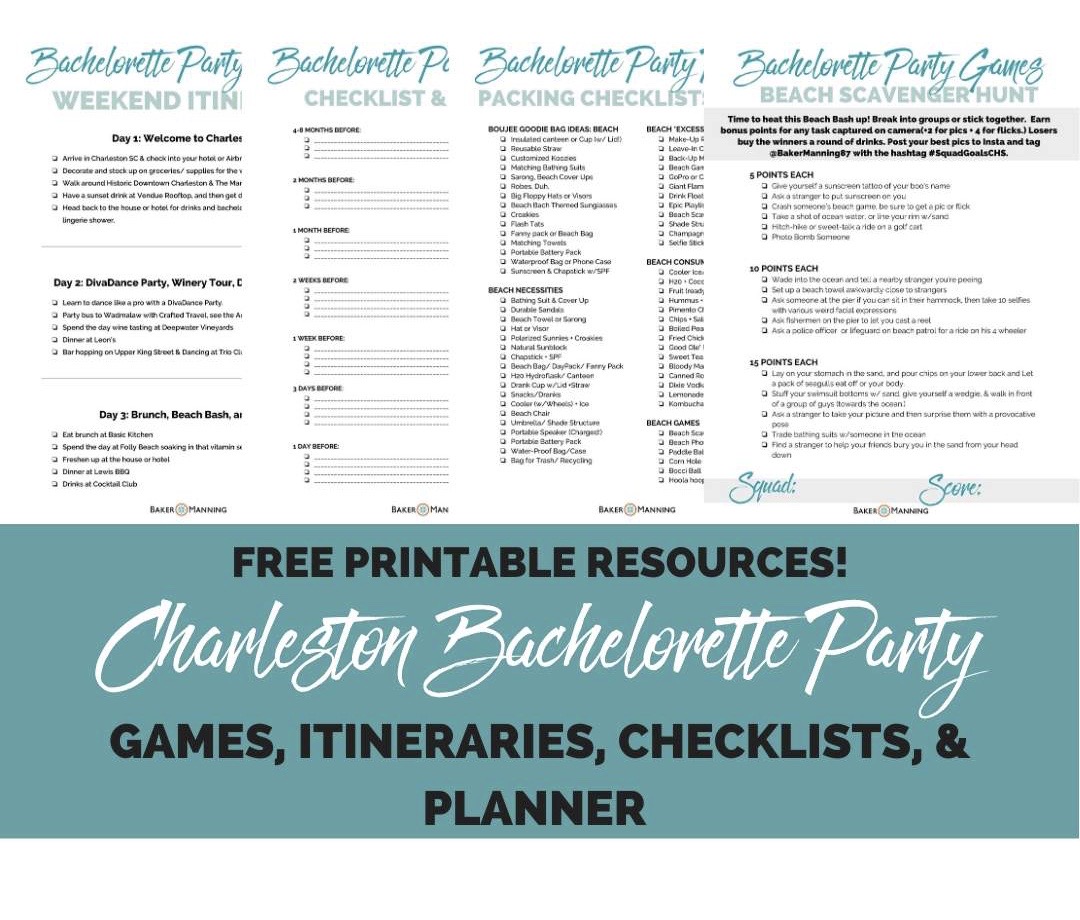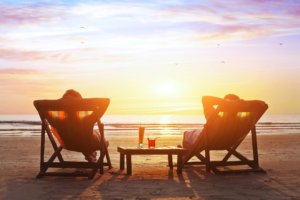 This post is an extensive guide featuring the best places to stay for your 2020 Charleston bachelorette party, wedding party, or big group. There's no doubt that the 2 best options…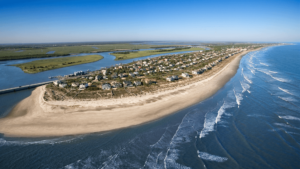 I've been hosting Airbnb & VRBO Charleston SC guests for several years now and wanted to share some of the most crucial tools & resources that I've discovered […]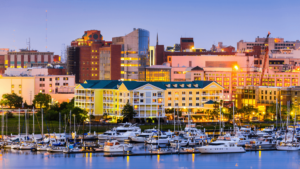 This post is a curated collection of some of my favorite bars and restaurants in downtown Charleston SC that I've frequented ever since I was a student at The College of Charleston. While a lot of them are well-known spots here in #Chucktown, some of them are hidden gems & dive bars that locals love, but most tourists don't know about.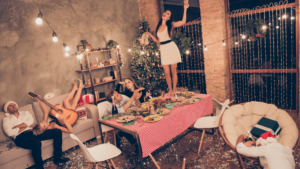 Charleston SC is a little city with a big food scene, and only the best restaurants survive. Competition is high in the Lowcountry, and choosing where to eat is difficult! If you're trying to narrow down the best places to eat in Charleston SC for your weekend getaway this post will save you some time.
BOOK YOUR DIVADANCE PARTY NOW