ADVENTURE. PARTY. LIFESTYLE.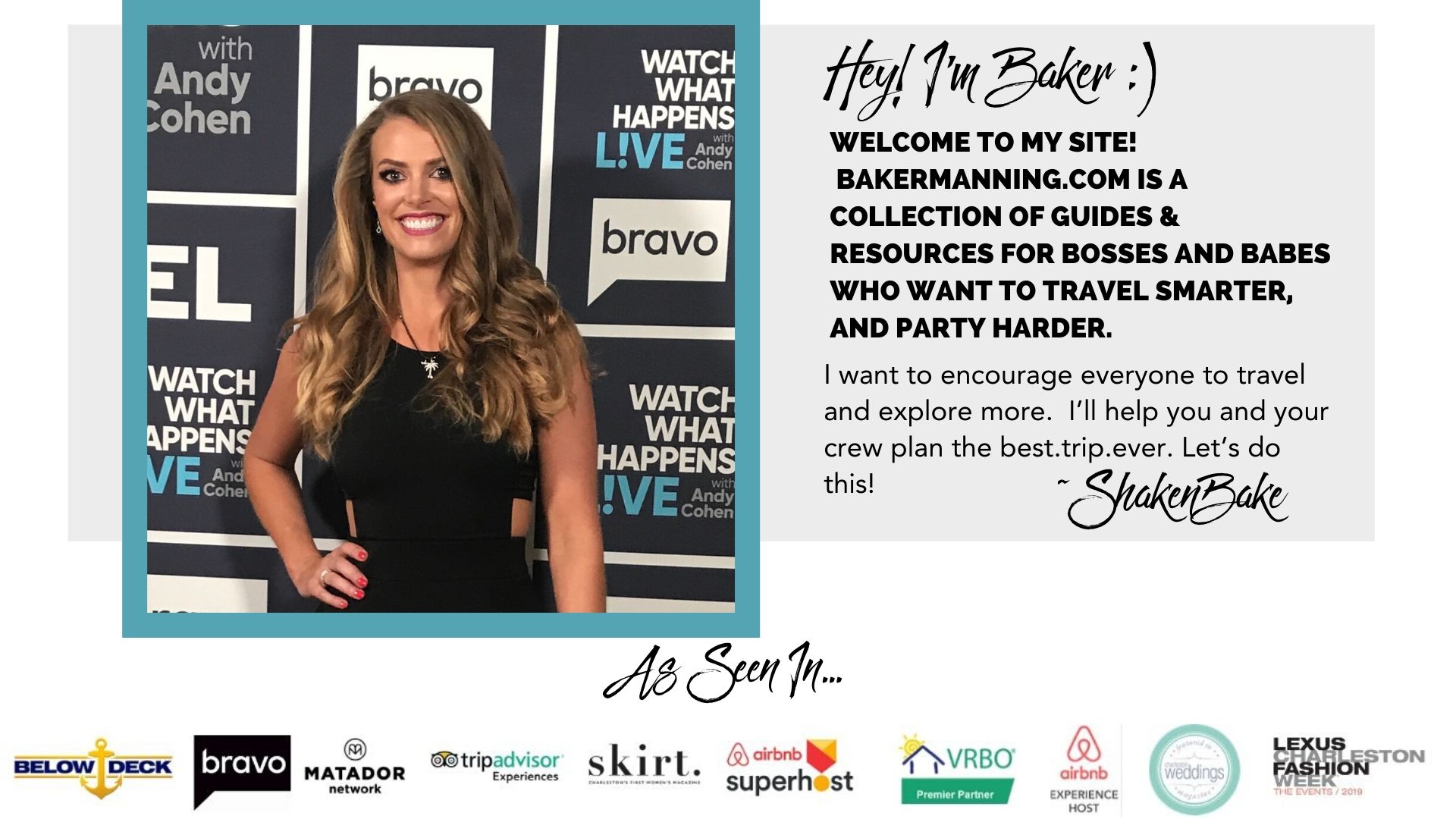 This extensive Charleston Travel Guide is loaded with resources, tips, tricks, top picks, go-to's, reviews, and answers to your FAQ's about how to get down in Chucktown (AKA Charleston, SC.)
Don't just talk about it BE ABOUT IT! Videos are way more fun and engaging than written content so check out my YouTube channel for some quick flicks relating to the tips and tricks throughout this site!
Do you want to get paid to live, work, and travel the world on a luxurious yacht?  I help aspiring yachties fast-track their careers and increase their chances of getting hired to work on a yacht as efficiently as possible.
9 CRUCIAL THINGS TO KNOW BEFORE YOU PARTY IN CHARLESTON SC IN 2021
31 UNCONVENTIONAL THINGS TO DO IN CHARLESTON SC THAT AREN'T LAME...
SUBSCRIBE TO DOWNLOAD MY CHARLESTON SC TRAVEL BUNDLE FOR FREE!
DOWNLOAD OUR FREE  PRINTABLE CHARLESTON BACHELORETTE PARTY BUNDLE!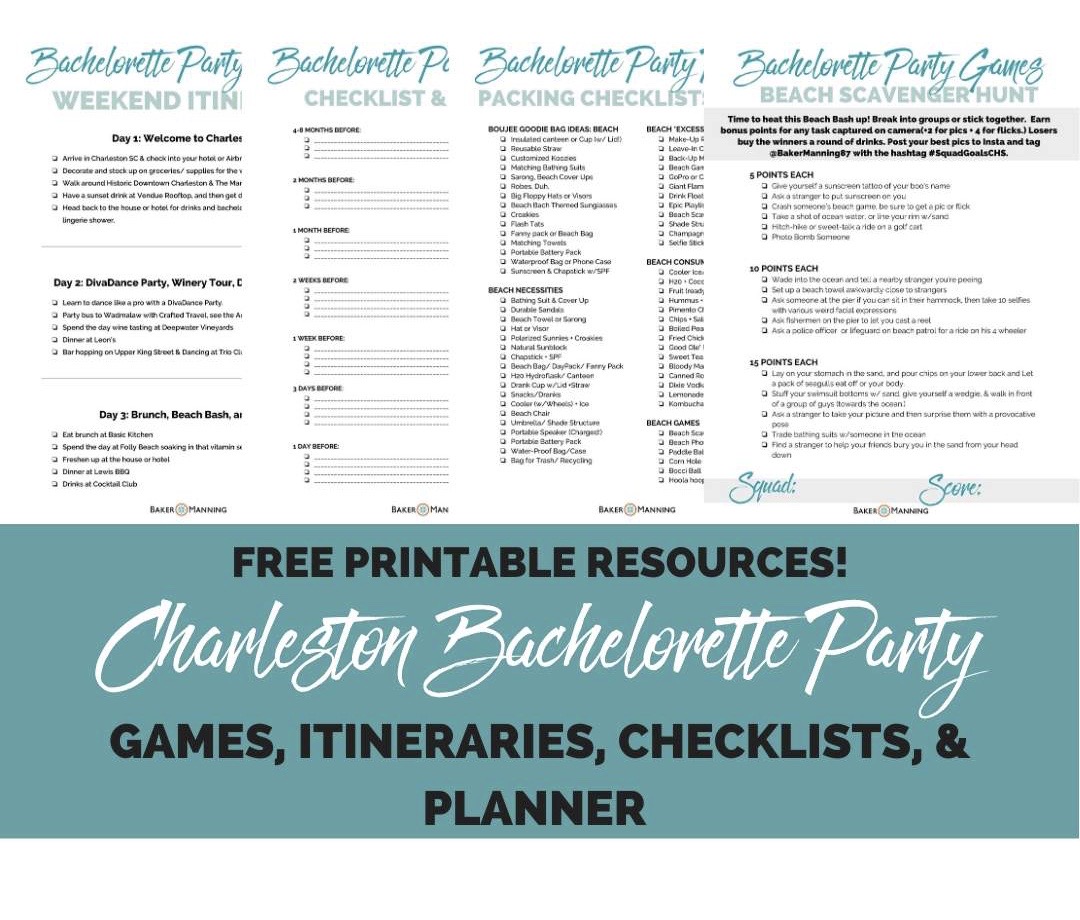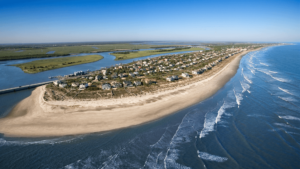 Airbnb Folly Beach is not only the best place to find Folly Beach Vacation Rentals, but you can also book things to do using Airbnb Experiences. In this post, I've linked to several great options for vacation rentals on/near Folly Beach that can accommodate bigger groups.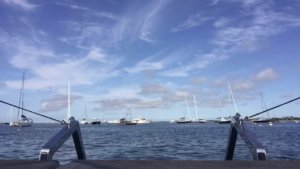 This is a roadmap to Yacht Crew Jobs, and how to get hired even if you have no experience! We'll go over what I believe is the easiest […]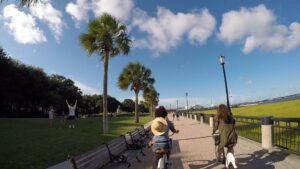 Below are 7 Charleston SC COVID Restrictions imposed in 2020. Check back for updates! This Local Charleston News Update was filmed in July/August 2020. This video contains detailed […]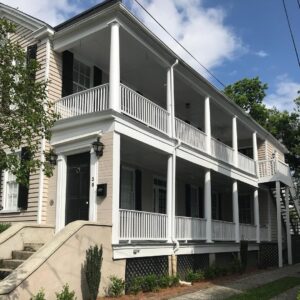 This post is a collection of popular Charleston SC Airbnb's located on the downtown peninsula. These Airbnbs are great for bachelor/ette parties and big groups who want to be walking distance to all of the action on Upper King Street, and all of the Charleston Nightlife.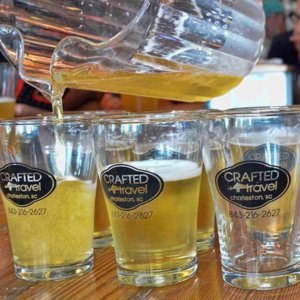 Not all breweries are created equal, and choosing one to visit can be harder than it seems. Here are 5 Charleston breweries perfect for bachelor parties and …
BOOK YOUR DIVADANCE PARTY NOW