A DivaDance Party is a great idea for bachelorette parties, birthdays, sororities, team-building, or a girls night out in Charleston!
DivaDance Company chooses the hottest hip-hop and pop mixes to create fun, sexy dance choreography that's easy to follow- even if you (think!) you can't dance. You and your squad will feel like back up dancers in a music video by the time you leave!  
Swag. Strut. Slay. Come with your crew and be prepared to let your hair down for an hour of pure fun.  Southern Bells turned Diva. Grab your squad ladies, it's time to par-tay!  
DIVADANCE PARTIES CHARLESTON
We're talking freestyle. Shake it. Slay like Beyoncé!
Bachelorette party dance lessons are the best way to wedding prep. ✓ Spend your Charleston bachelorette party dancing with our bachelorette party dance packages.
2020 HOLIDAY PROMOTION! BOOK BY DEC 1ST, AND GET A FREE UPGRADE!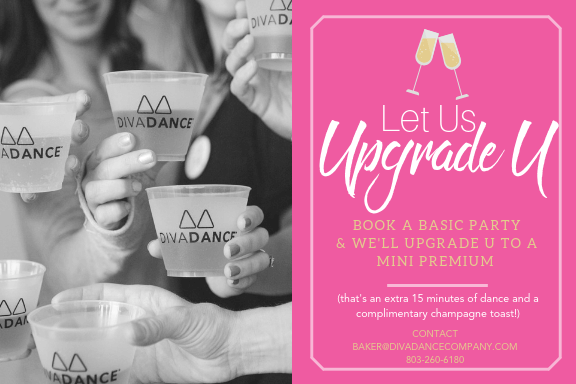 DivaDance Party Packages #CharlestonStyle
Sweaty, sexy, shimmying fun, DivaDance is a great idea for a bachelorette party, birthday party, or Girls Night Out! Come SLAY with us. No matter where you are, DivaDance wants to bring the party to you. Our Mobile Dance Studio will arrive at your door, or anywhere that you and your squad want to get down.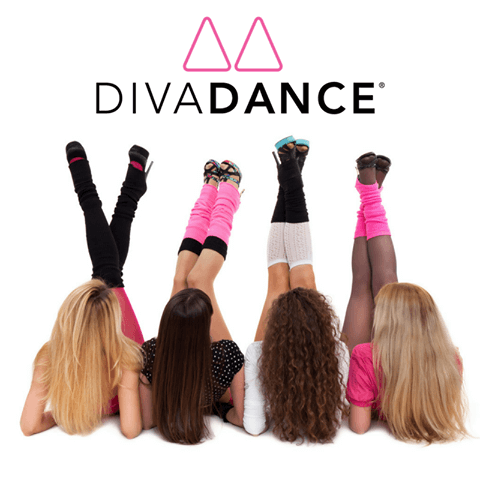 Basic (Not-so-Basic) Diva Dance Party
Your inner diva will thank you. A 45-minute dance party with your tribe. This is the perfect package for an UNforgettable bachelorette or birthday party.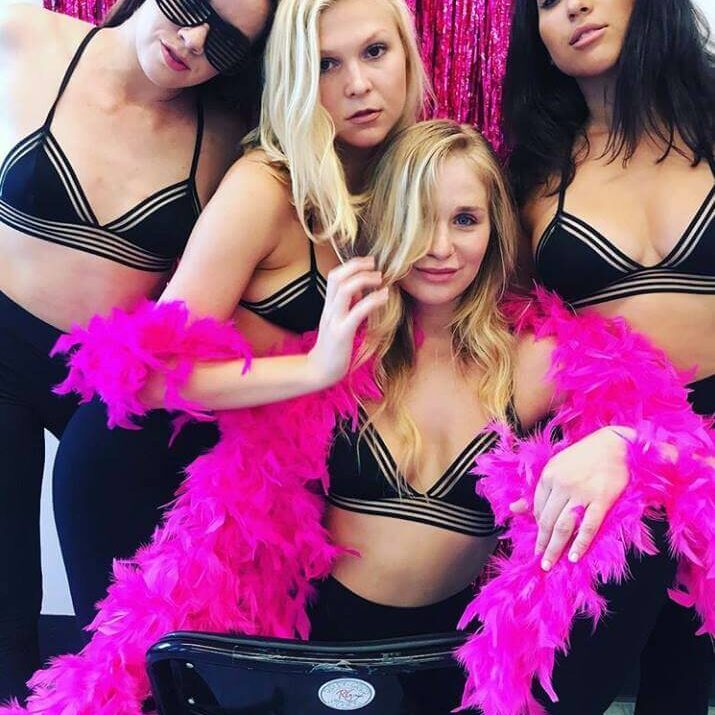 Mini-Premium DivaDance Party
This is not your Southern Bell's tea-party. 60 amazing minutes of shaking and twerking, and a bottle of champagne to top it off. The Duchess of Sussex will be jealous.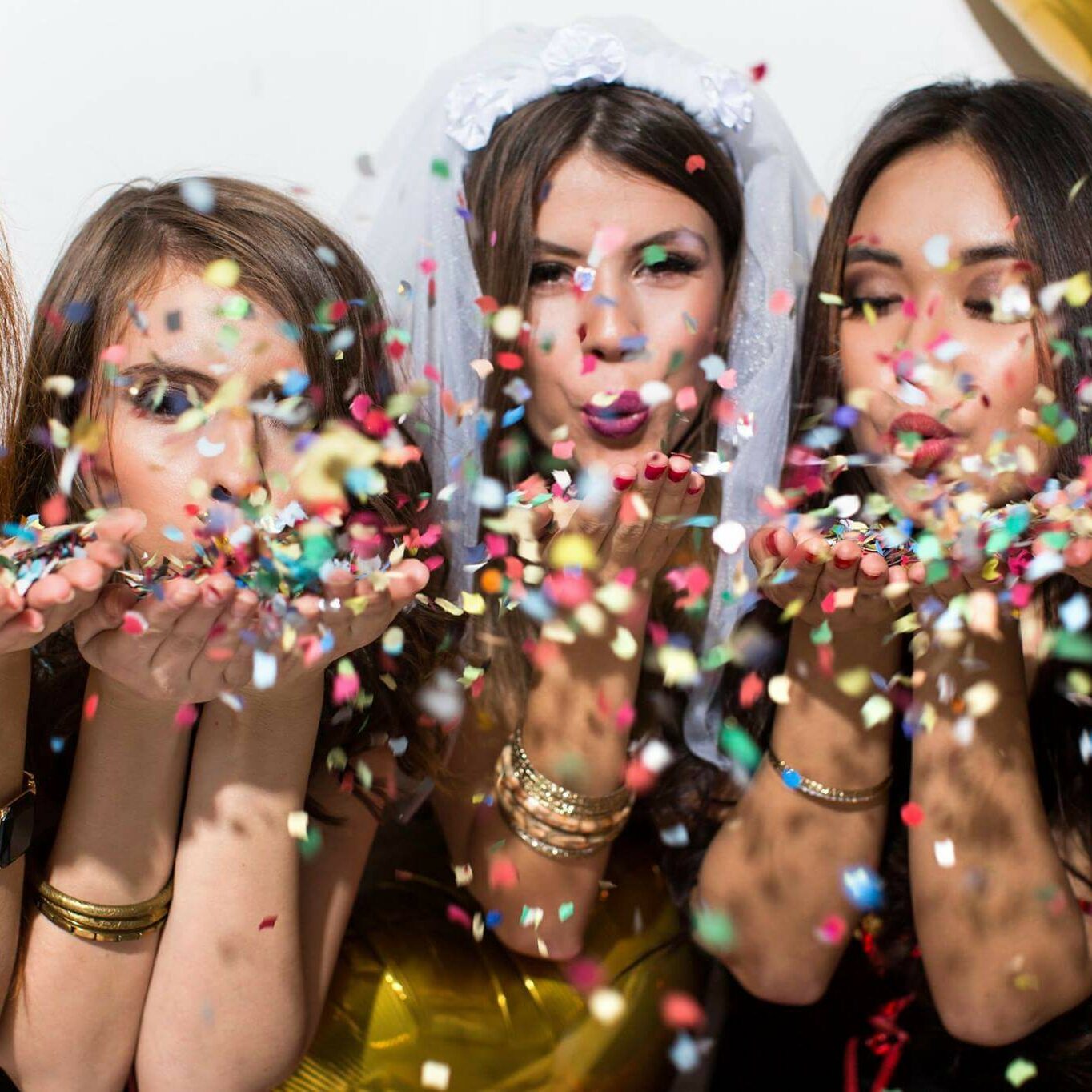 *Premium* DivaDance Party
A high-energy, booty shaking hour-long dance party with your best friends, topped off with a bottle of bubbly and cupcakes (what!?)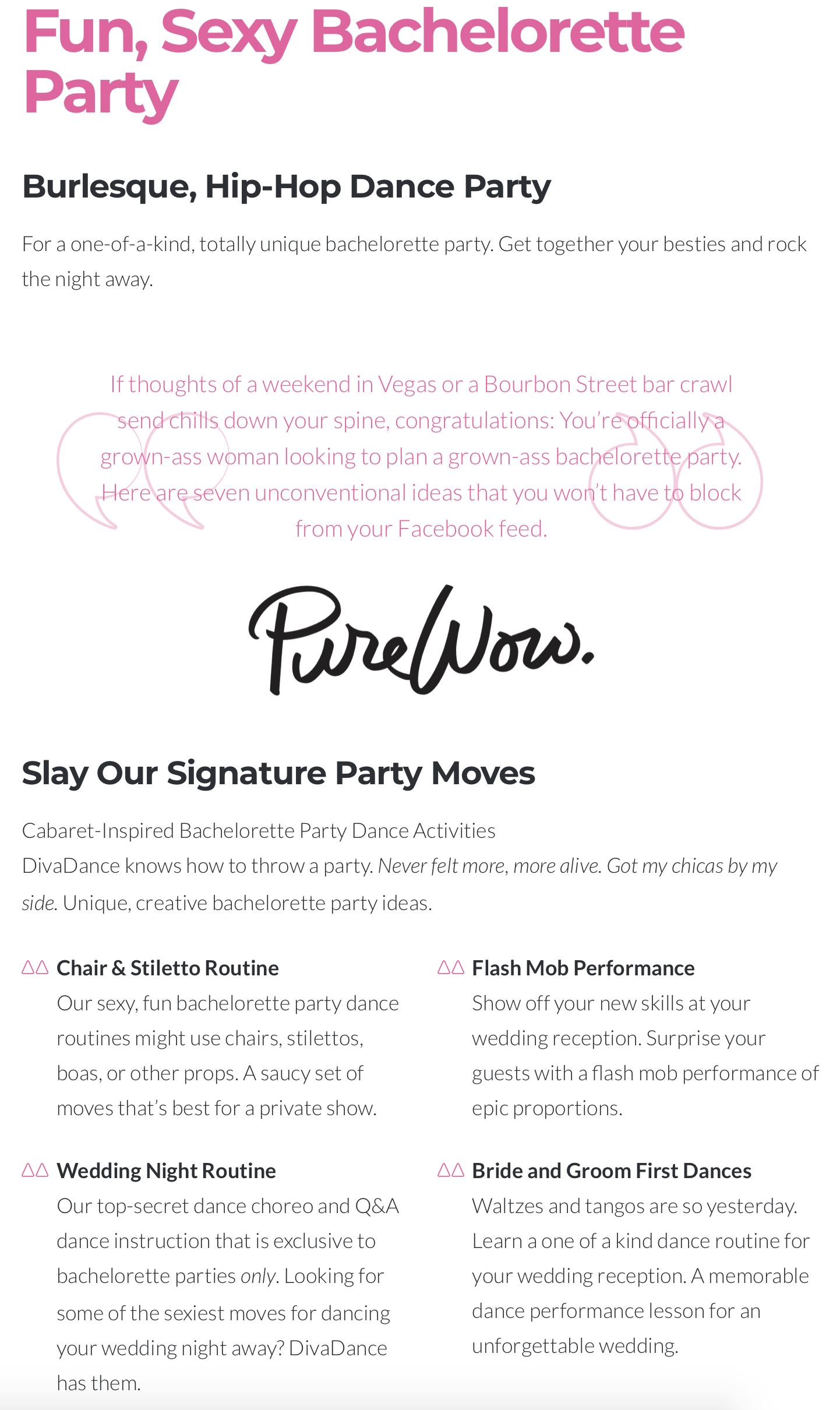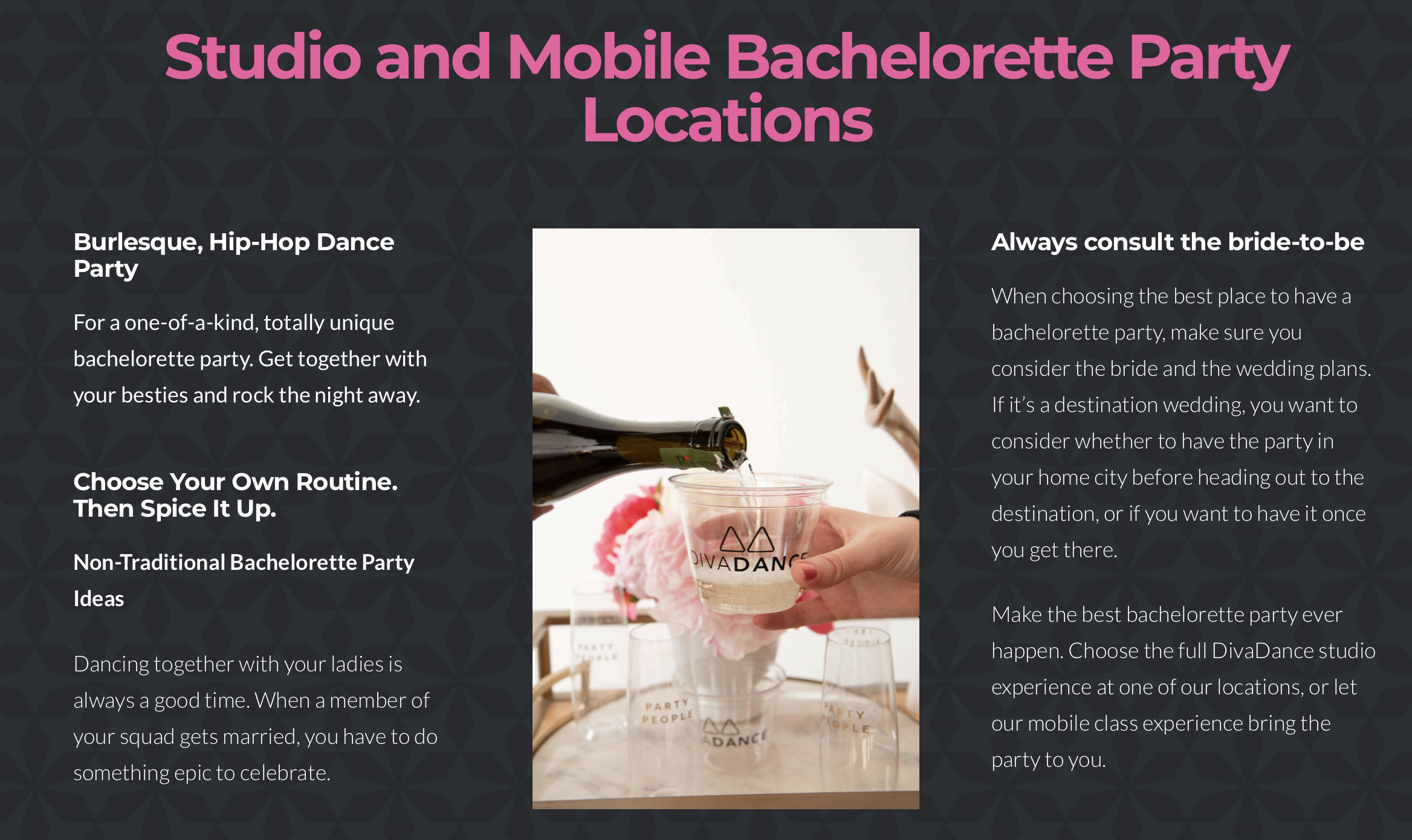 Find local businesses, view maps and get driving directions in Google Maps.
★★★★★ "This was such a fun experience!! Baker Manning was the most enthusiastic and bubbly instructor and definitely MADE our bachelorette weekend so special! We had 7 girls go, and we did a dance to Partition by Beyonce!!
DOWNLOAD OUR FREE  PRINTABLE CHARLESTON BACHELORETTE PARTY BUNDLE!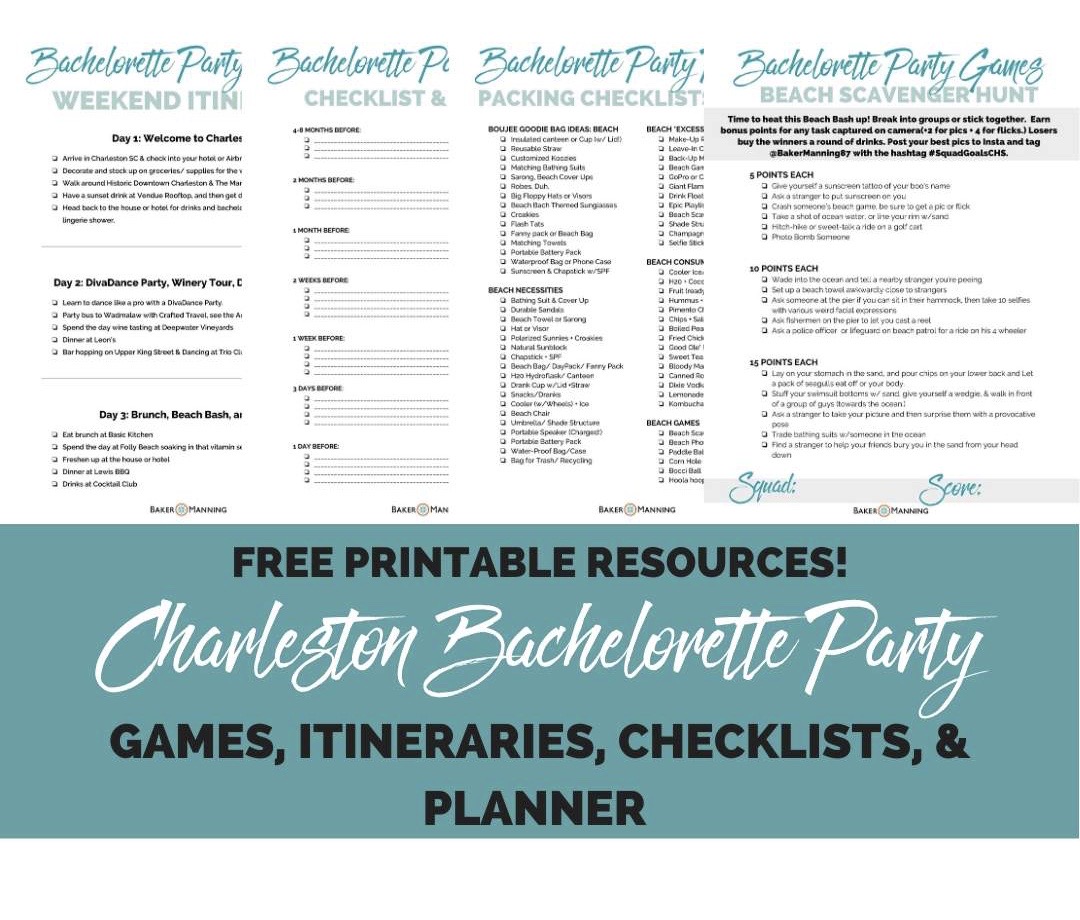 Sorority Sisterhood Dance Parties
For an Unbelievably FUN-tastic Bid Day
Make memories that your sisters will remember forever.  Dance your tutu off for 45 minutes with up to 100 (yeah, really) of your sistas, slaying it with an active, hawt, new hip-hop dance routine.
Choose Your Song & Dance Routine
Every Sorority Sisterhood dance party lets your ladies select a song and dance from our menu. We're not talking the same 'old boring moves, our choreo can be adjusted to any level – both fun and amazing for everyone.
Customize your routine. Mix it up with your squad's own signature moves.
Upgrade Your Sorority Bid Day
Want to add champagne, cupcakes, or custom t-shirts? Just ask us! We love making your party unique and accommodating your special requests.
Your Own Sexy Signature Dance Routine
With our "hair-eography" and selfie-worthy expression coaching, your squad will develop a dance that is all your own. Hair flips and pouty lips give each dancer a moment in the spotlight. Put it all together for an energy-filled routine that no other Southern sorority will have.
DivaDance Corporate Dance Party Package
Whether you're a Charleston-based company or a group visiting the beautiful state of South Carolina for training, a seminar, or a conference. It's time for a different team-building experience.Don't try to fight the rhythm. Dancing really brings teams together.  So let your hair down and enjoy!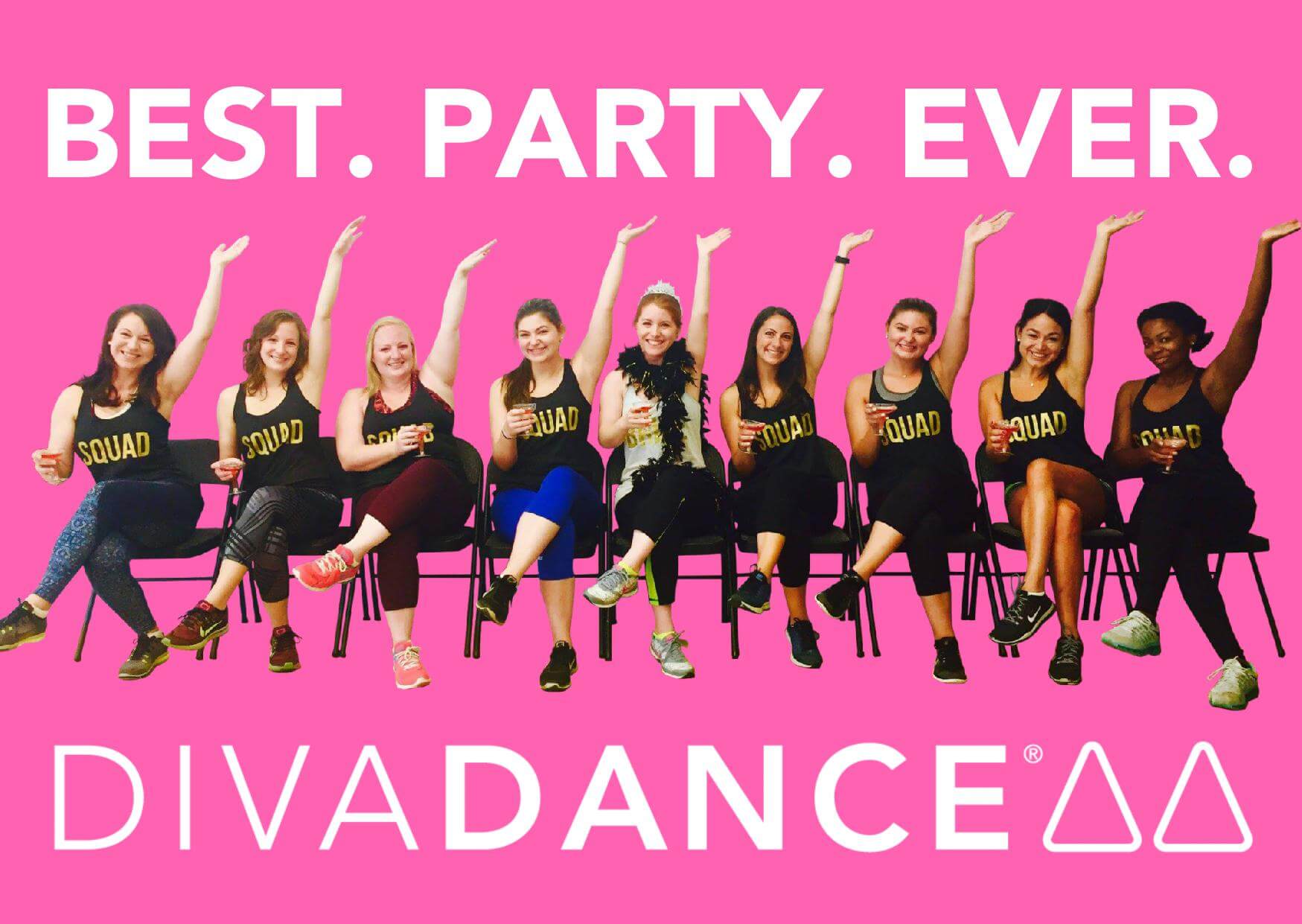 This is not your mom's company party
Host a customized corporate DivaDance party right here in Charleston!
Great for Big or Small Groups
Create a corporate event with an energetic, fun, and playful atmosphere! An activity for ladies – and guys! – of all dance levels and ages!
Large Corporate Dance Parties
Our Diva-worthy Corporate Dance Party Package includes a 45-minute DivaDance party for up to 100 staff. (Say what?)
Matching Team T-Shirts Available
Remember your DivaDance Charleston team-building experience with matching t-shirts for everyone. Talk to your Event Coordinator for all the juicy details.
Conferences. Seminars. Corporate Training. Office Parties.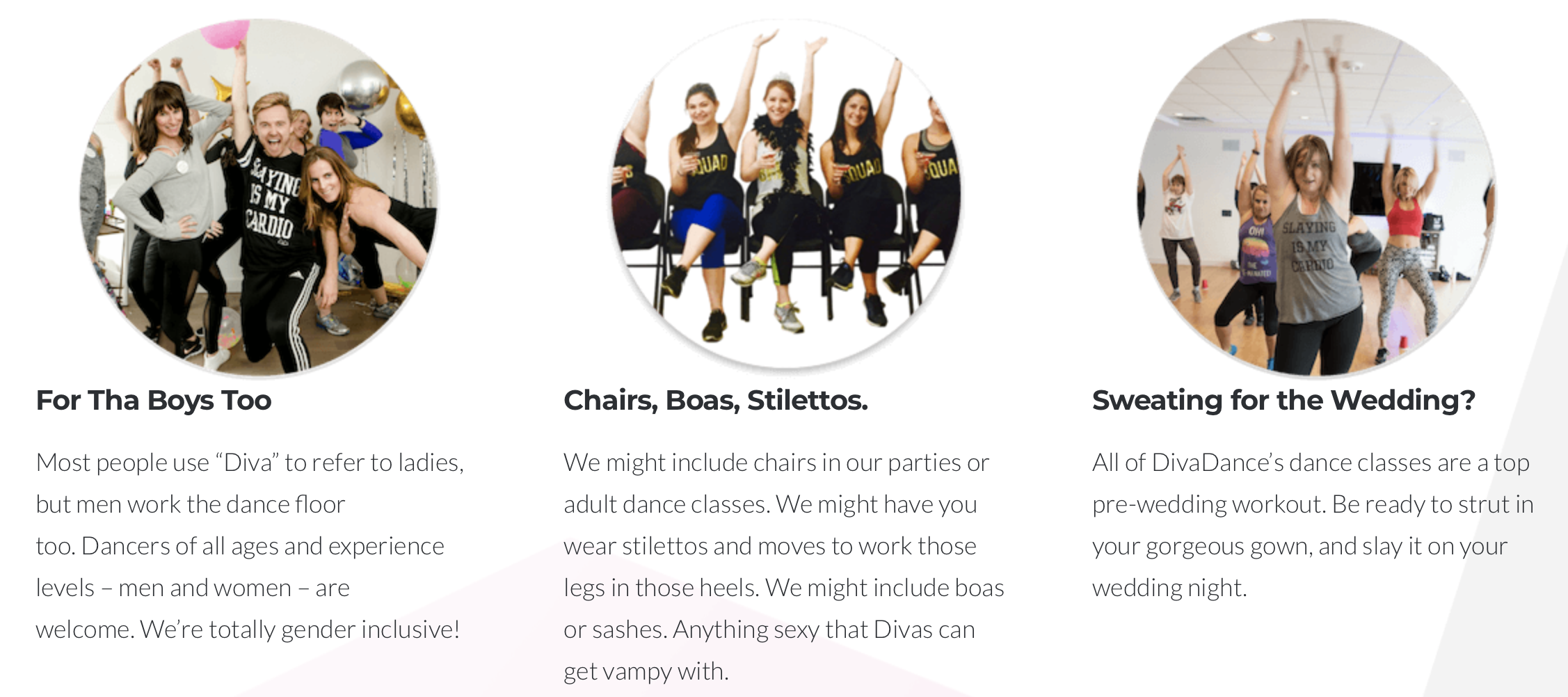 Meet Multi-Unit Franchise Owner Danielle Ledezma (and Find Out How She Did It!)

Here at DivaDance, we celebrate and honor our hardworking franchise owners and their outstanding achievements on the regular! Our recent Community Time podcast features DivaDance San Antonio Franchise Owner and former "Owner of the Year" Danielle Ledezma, who recently sat down with DivaDance founder and CEO Jami Stigliano to chat about all things business ownership […]

Your Daily Dose of Dance Joy: Meet DivaDance Chicago's Cesar Phillips

Here at DivaDance, we are all about community, inclusivity, and celebrating our authentic selves — and that includes all things PRIDE MONTH! From workshops to special classes, we're proud to celebrate with our LGBTQ+ members and allies. This month's Community Time podcast features guest host and DivaDance Austin Senior Instructor Trey Maxwell, who recently sat down with […]

San Antonio Nightlife: Where to Go & What to Do

The San Antonio nightlife scene provides truly unique options for those looking to have some fun with their squad in the Alamo City after dark. Regardless of what you're looking for, whether it's a night out with girlfriends, a romantic evening with your boo, a wild bachelorette party, or simply an opportunity to unwind after […]