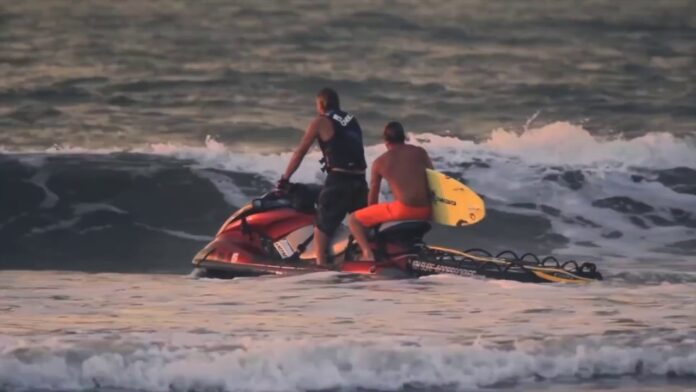 This post is the ultimate resource for the best activities, attractions, and bars on Folly Beach in 2021/2022.  Folly Beach SC is a barrier island located only 12 miles from historic downtown Charleston. It's the most popular destination for surfing in Charleston SC, which attracts a lot more young people who like to surf and/or party.  This is one of the many reasons that Folly Beach SC  is the best beach for your Charleston Bachelorette Party, Bachelor Party, or group vacay. Be sure to check out my ultimate beach packing checklist!
TOP THINGS TO DO ON FOLLY BEACH
FOLLY BEACH SC TOP PICKS: CUSTOM GOOGLE MAP
Click the icon at the top left corner of the map below to explore this interactive map, (an example is shown below.) 
After you click the icon, the toolbar will slide out & you can:
explore, locate, and view the details for all of the best businesses, things to do, and bars on Folly Beach that are listed throughout this post.
You can select specific categories such as "Things To Do, Where to Eat, Where To Stay," etc.
A list will appear and you can click on each listing to view more info about each one including their Google Business Listing pages, locations, reviews, business hours, etc.
FOLLY BEACH SC CHEAT SHEET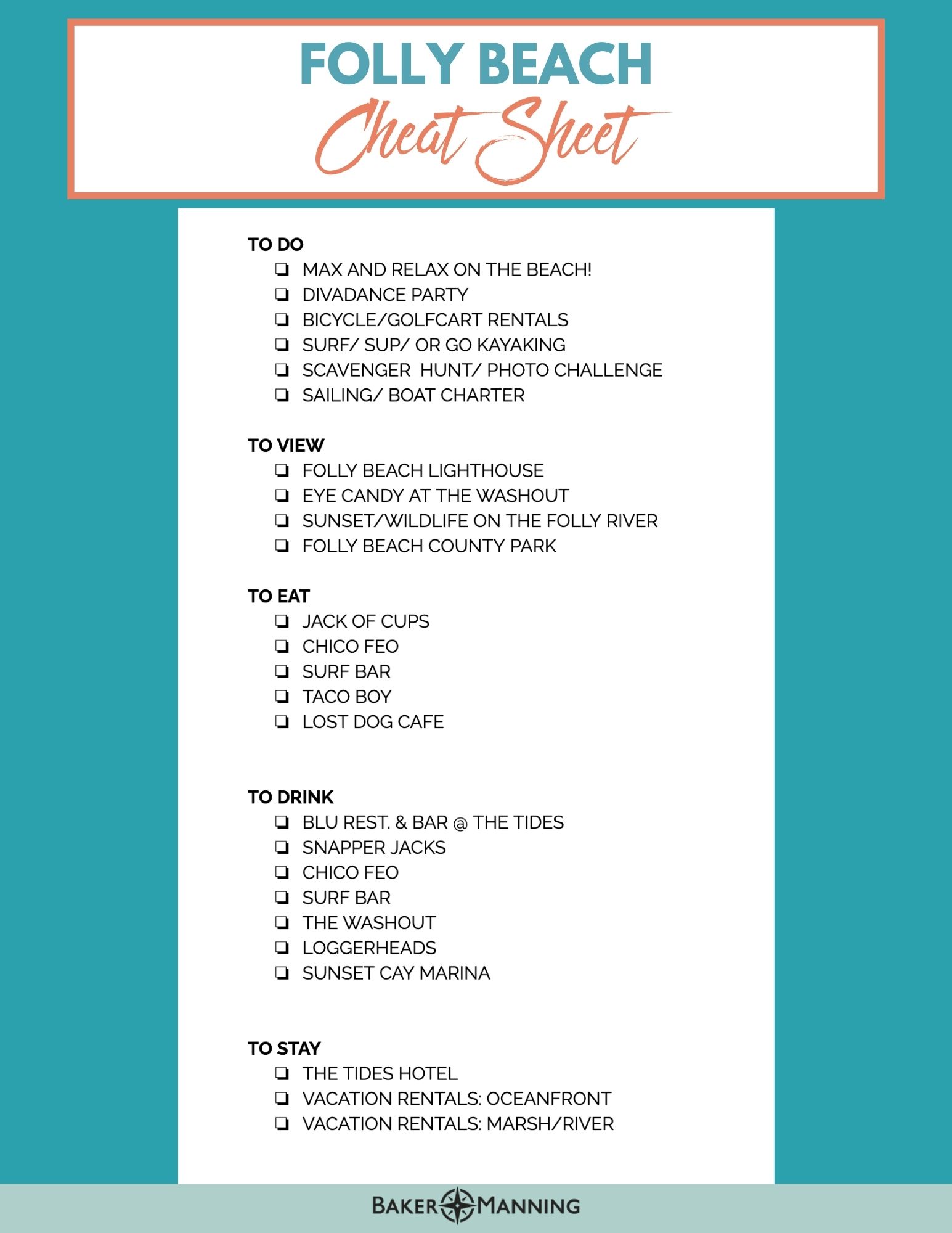 ---
TOP THINGS TO DO ON FOLLY BEACH
MAX AND RELAX ON THE BEACH!
DIVADANCE PARTY
BICYCLE/GOLFCART RENTALS
SURF/ SUP/ OR GO KAYAKING
SCAVENGER  HUNT/ PHOTO CHALLENGE
SAILING/ BOAT CHARTER
---
FOLLY BEACH PARKS & ATTRACTIONS
FOLLY BEACH LIGHTHOUSE
EYE CANDY AT THE WASHOUT
SUNSET/WILDLIFE ON THE FOLLY RIVER
FOLLY BEACH COUNTY PARK


---
FOLLY BEACH BARS
BLU REST. & BAR @ THE TIDES
SNAPPER JACKS
CHICO FEO
SURF BAR
THE WASHOUT
LOGGERHEADS
SUNSET CAY MARINA
---
FOLLY BEACH RESTAURANTS
JACK OF CUPS
CHICO FEO
TACO BOY
LOST DOG CAFE
---
FOLLY BEACH HOTELS & VACATION RENTALS
THE TIDES HOTEL
VACATION RENTALS: OCEANFRONT
VACATION RENTALS: MARSH/RIVER


---
FOLLY BEACH BARS AND NIGHTLIFE: CUSTOM GOOGLE MAP
The ChuckTown LowDown is a brand new 2021 Charleston SC City Guide that's available for free!.  Here you'll find recommendations on places to stay, things to see and do, and where to eat in Charleston SC in 2021.  It's loaded with cheat sheets, itineraries, packing checklists, trip planners, budget tips, money-saving advice.  All of the info in this guide is short, sweet, and to the point!
---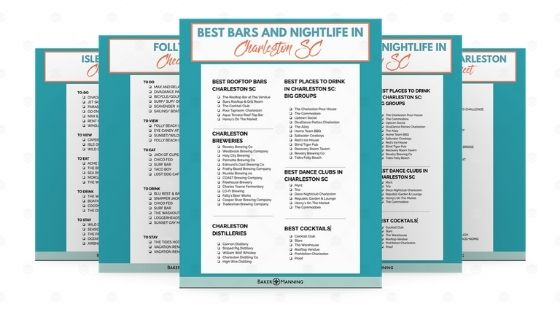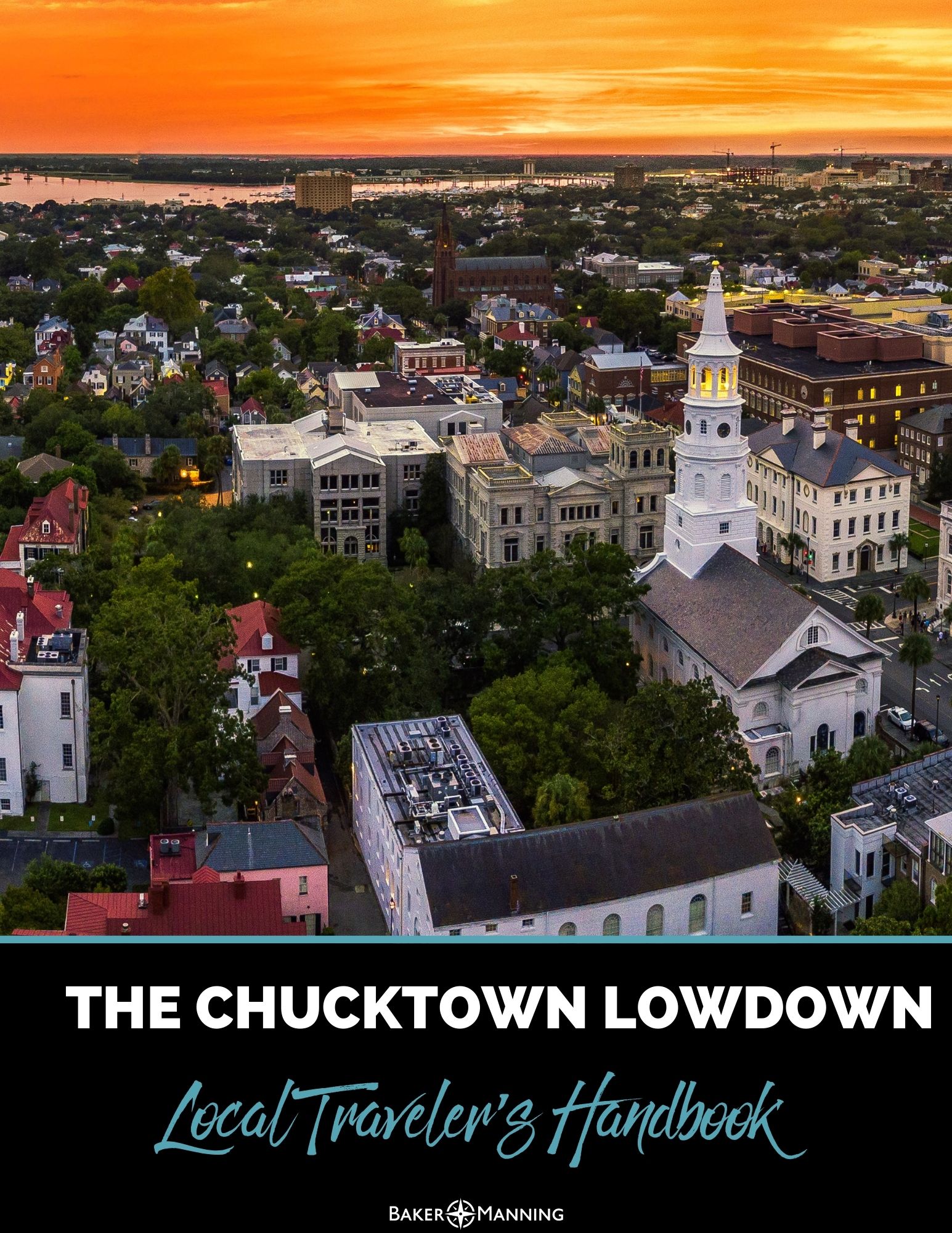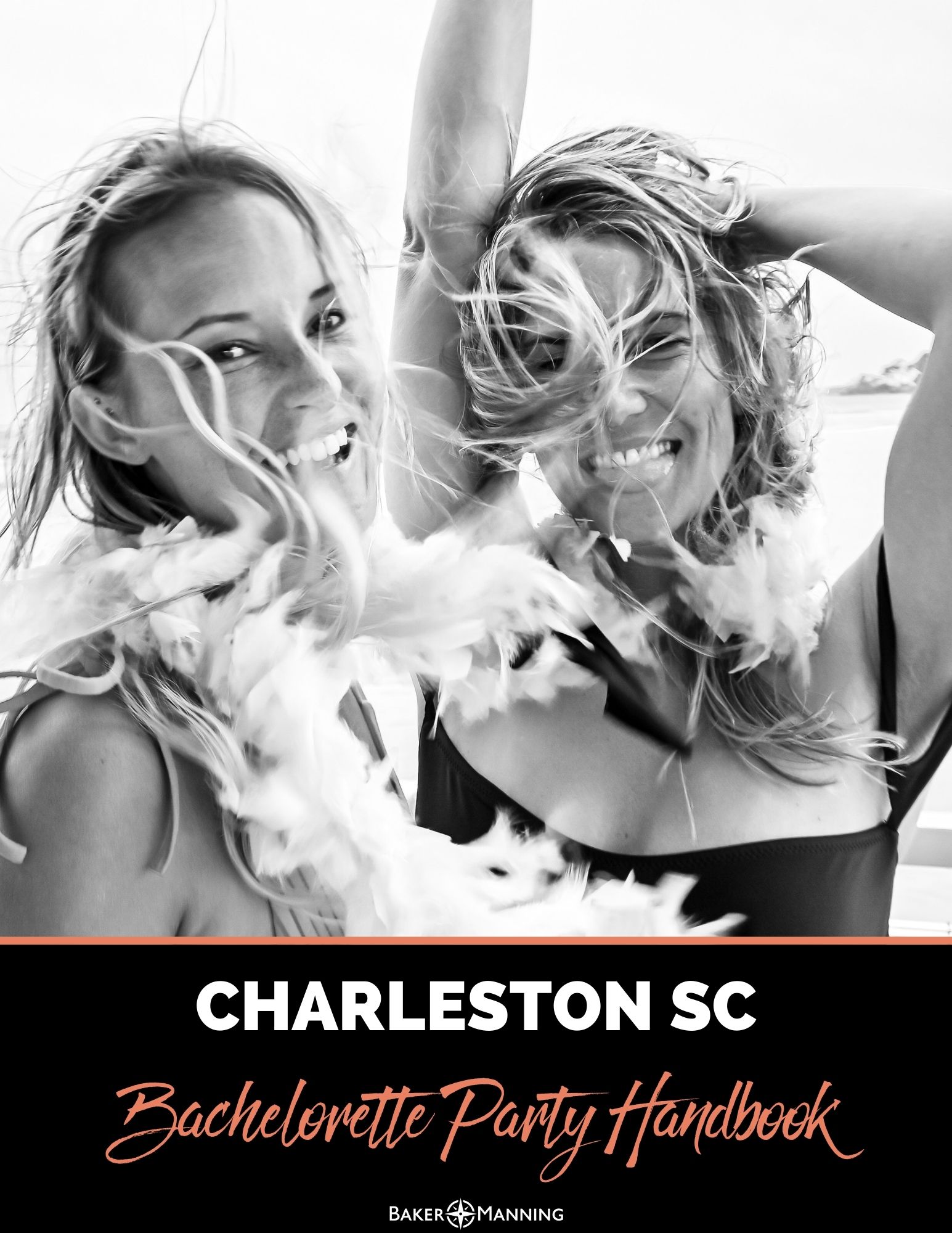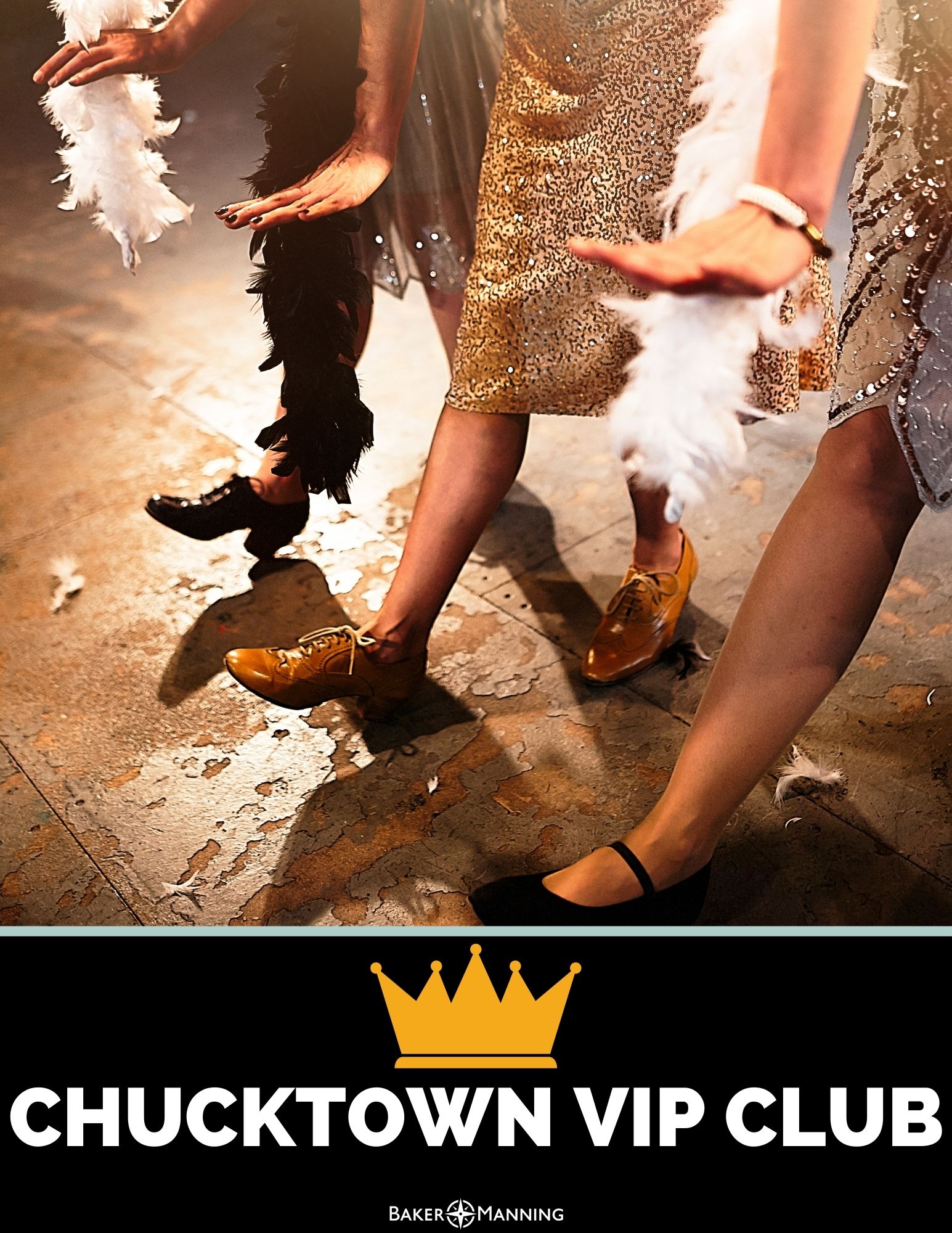 FOLLY BEACH SOUTH CAROLINA INSTA-WORTHY PHOTO SPOTS & ATTRACTIONS
Folly Beach Photo Spots
Morris Island Lighthouse

Folly River Park (On the Community Dock)

"Walk of Love" Morris Island Lighthouse Trail

The Wish Tree

Sunset Cay Marina

Bowens Island Restaurant

Folly Beach Graffiti Boat

Sandy Point (Ship-wrecked Sailboat)

Pier 101 Fishing Beach (Currently being rebuilt.)
 Folly Beach Attractions
"The Walk of Love"
Dunes House
Folly Beach County Park
Folly River Park
Lighthouse Inlet Heritage Preserve
Sunset Cay Marina
The Washout: Popular Surf Spot
The Wish Tree
FOLLY BEACH GEAR RENTALS + PARTIES/EVENTS SETUP 
---
FOLLY BEACH BIKES/E-BIKE RENTALS & GUIDED TOURS
---
FOLLY BEACH SURF RENTALS/SCHOOL
---
FOLLY BEACH KAYAK RENTALS/TOURS
---
FOLLY BEACH PADDLEBOARD RENTALS + TOURS
---
FOLLY BEACH GOLF CART RENTALS
LOCAL FOLLY BEACH SERVICES
CHARLESTON BLACK CAB
CHARLESTON BAG VALET
FOLLY BEACH CHAIR COMPANY
CHARLESTON AFFAIR
CRAFTED TRAVEL
MALAMA MASSAGE
GROCERIES/PARTY SETUP?
---
LOCAL FOLLY BEACH RESOURCES
BERT'S MARKET
LIQUOR STORE
LAUNDROMAT
PUBLIC BOAT LANDING
TIDE CHART
FOLLY BEACH WEATHER
FOLLY BEACH SURF SPOTS
---
FOLLY BEACH BOAT RENTALS & FISHING CHARTERS
FLIPPER FINDERS
FOLLY'S BEST RENTALS
HUCKFINN CHARTERS
SAILING
WILL'S FISHING CHARTERS