Are you looking for unique and memorable things to do in Nashville for Bachelorette Party fun? We've got you covered! Make it a memorable event for the bride-to-be and her friends with this guide of five exciting activities. From hip-hop-inspired DivaDance Parties to dinner cruises on the Cumberland River, there's something for every bachelorette here in Music City.
---
LEARN A HOT NEW DANCE ROUTINE WITH DIVADANCE PARTIES NASHVILLE!
Looking for a unique way to make your Nashville Bachelorette even more special? DivaDance Parties turn groups of best friends into dance teams with your favorite pop & hip-hop songs. DivaDance Parties Nashville will teach you easy-to-learn choreography for all levels, no professional dance experience necessary! Swag. Strut. Slay. Come with your crew and be prepared to let your hair down for an unforgettable experience, and an hour of pure fun. >>CLICK HERE<< To book your party now or learn more!
---
TAKE A GUIDED CITY TOUR ON THE PEDAL TAVERN.
What better way to explore Nashville than on a guided city tour aboard the Pedal Tavern? This popular bachelorette party activity lets you and your friends cycle around the streets of Nashville in style. And with two different tours to choose from, you're sure to find one that fits everyone's interests. Enjoy some views of downtown as you pedal your way through the city and check out Music City's hottest nightlife spots at the same time. It's fun, safe, and a great way to see all that Nashville has to offer!
---
VISIT NASHVILLE'S ICONIC 'I BELIEVE IN NASHVILLE' MURAL 
Visiting the 'I Believe in Nashville' mural is a must-do when exploring the city of Nashville, and it's one of the most Insta-worthy backdrops for your bachelorette party in Nashville. This vibrant street art adorns The Gulch neighborhood and has become an iconic symbol of Music City.  Since its inception in 2010, it has come to symbolize the spirit of Nashville as an inclusive, vibrant city with a bright future. This vibrant mural is free and open to public viewing, making it a popular spot for locals and tourists alike. Take a few minutes to go visit this iconic symbol of Music City!
---
ENJOY A PAMPERED DAY AT A LOCAL SPA
A pampered day at the spa is a perfect way to indulge in some R&R during your bachelorette weekend. Relax and let your group be spoiled with treatments such as massages, facials, and body maintenance services. Take a dip in the pool, or just sit back and chat with your friends while sipping on wine. Nashville has many top-notch spas to choose from to ensure an EPIC bachelorette experience!
---
EXPERIENCE SUNDAY BRUNCH IN NASHVILLE
Brunch in Nashville is not just a meal- it's an experience.  After a long weekend of Bachelorette Party Debauchery a mouth-watering southern brunch is just the thing you need to recover. Did someone says bottomless mimosas!?  Brunching in Downtown Nashville has never been so delicious! From classic southern dishes to trendy fusion restaurants, the downtown area has something for everyone.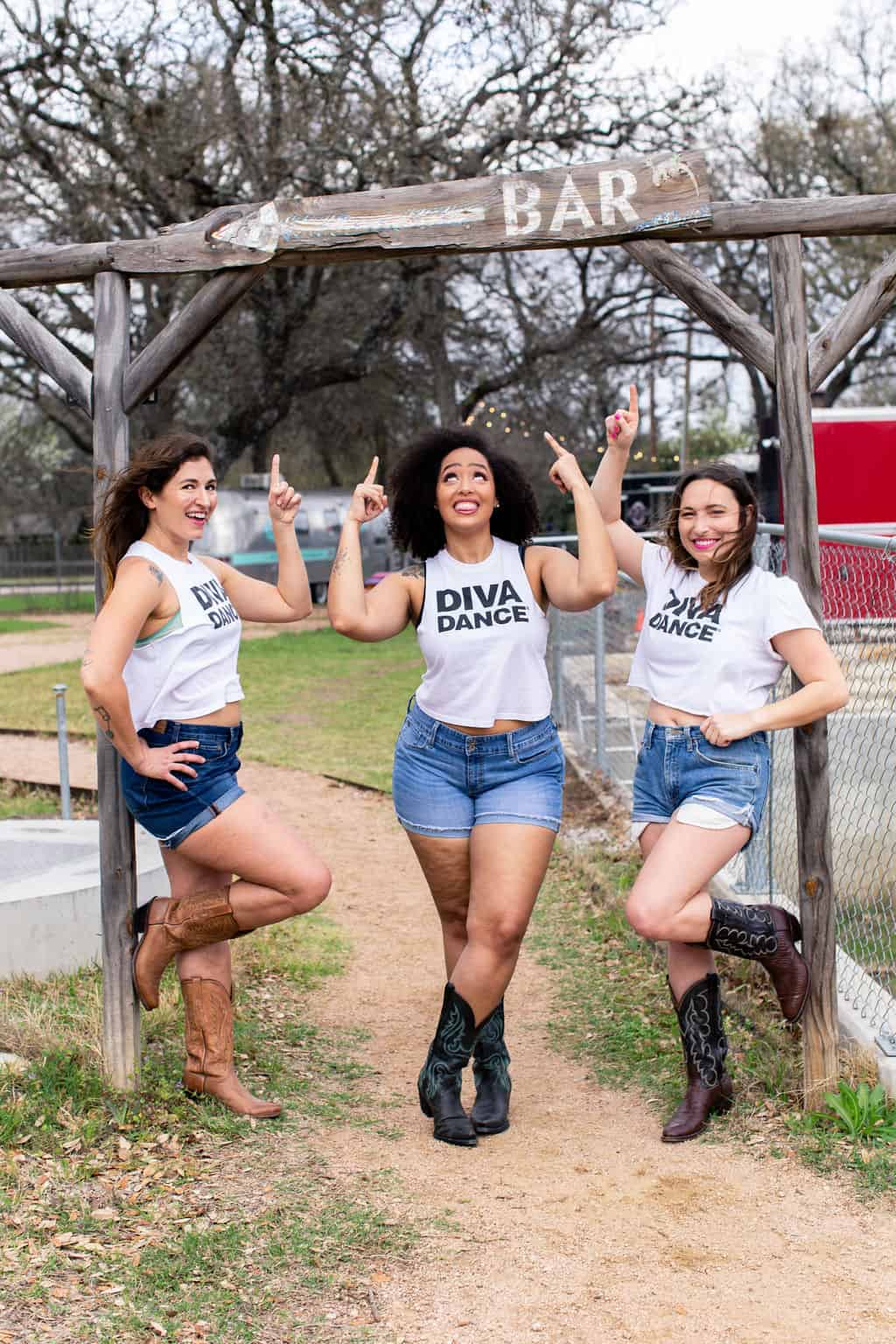 ---
GO SHOPPING & EXPLORE THE HISTORIC GULCH DISTRICT.
The Gulch District of Nashville is the perfect place to go shopping for some special mementos of your bachelorette weekend. Laden with trendy shops and boutiques, you can find unique items and souvenirs that the bride-to-be will cherish long after the party is over. Or, get all dressed up and check out the rooftop bars where you can catch an amazing view of downtown Nashville at night. With its chic vibe, hip restaurants and swanky cocktail lounges, The Gulch District in Nashville has something for everyone!
---
TAKE A TOUR OF HONKY TONK CENTRAL: THE GREATEST VENUE IN NASHVILLE 
Are you ready for an incredible music experience? Discover all that Honky Tonk Central has to offer - from drinks to live performances, it's a must for any Nashville Bachelorette Party! Honky Tonk Central offers something for everyone — no matter what your taste in music or drinks. Whether it's country, blues, rock, or jazz, the lineup of live performances is sure to please. Plus there's a selection of specialty cocktails and beers on tap - perfect for enjoying while you spend the night dancing away! With its unique atmosphere and unforgettable entertainment, nothing quite compares to Honky Tonk Central.
---
If you're planning a Bachelorette Party for your bestir you're in the right place!  I've got all type of guides and resources to help you every step of the way.  Here are a few popular posts you might want to check out:
CHECK OUT OUR BACHELORETTE PARTY PLANNING HANDBOOK BELOW!
BOOK YOUR DIVADANCE PARTY NOW